India Opens up International Flights.
2 Years after applying strict restrictions on international air traffic, India finally opens up to pre-covid flight permissions.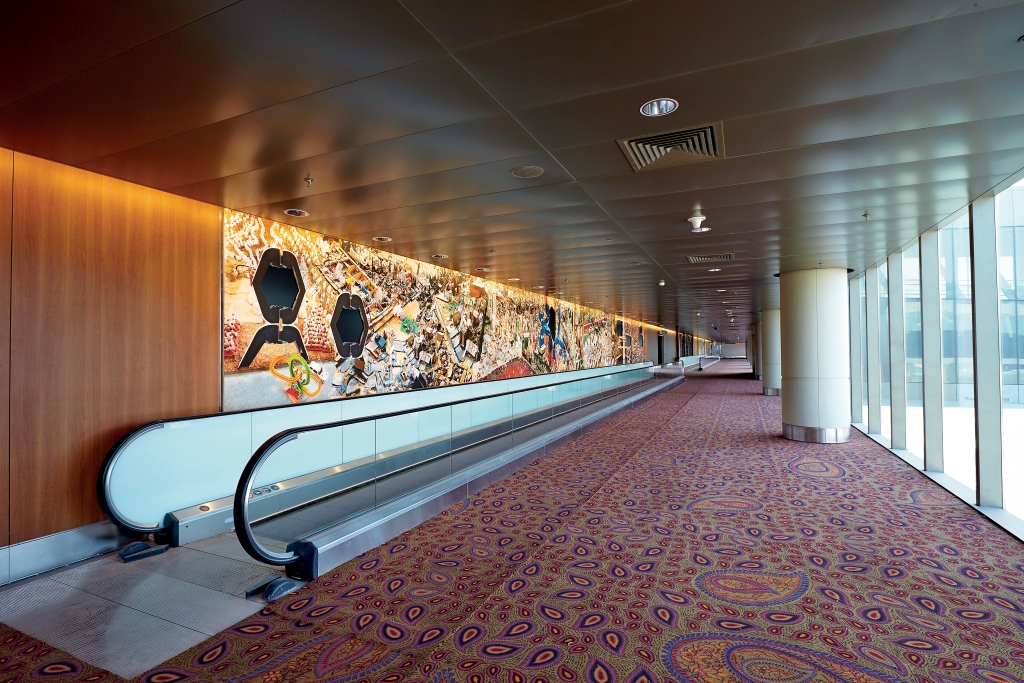 After a 2 year ban, India will now restart regular flight operations and drop travel restrictions on March 27th, 2022.
Following the start of the covid-19 pandemic, India was one of the first coutnries to impose strict restrictions on international flights and quarantine requirements, bit to fly-in and fly-out of the country. Over time the government operated repatriation flights to bring back stranded citizens using the the then government owned carrier Air-India.
Air Bubbles were setup with 37 nations including the UK, US, UAE and Germany, these travel options however still imposed restrictions on connecting travel and at times were extremely expensive. Flights to the UAE (return) could cost upwards of INR 40,000 as opposed to sub 20,000 pre-pandemic.
With the easing of these restrictions international flight tickets should see relief, prompting a surge in international travel. However domestic air travel which is currently close to pre-pandemic levels on most sectors are expected to stay stable.
While the flight routes and sales open up, localised restrictions still apply in many countries and visa processing times are still not at the level they were before 2020.

Wondering where to go and need to check local restrictions? Start here…