Italian Tourist hotspot wants to ban Airbnb!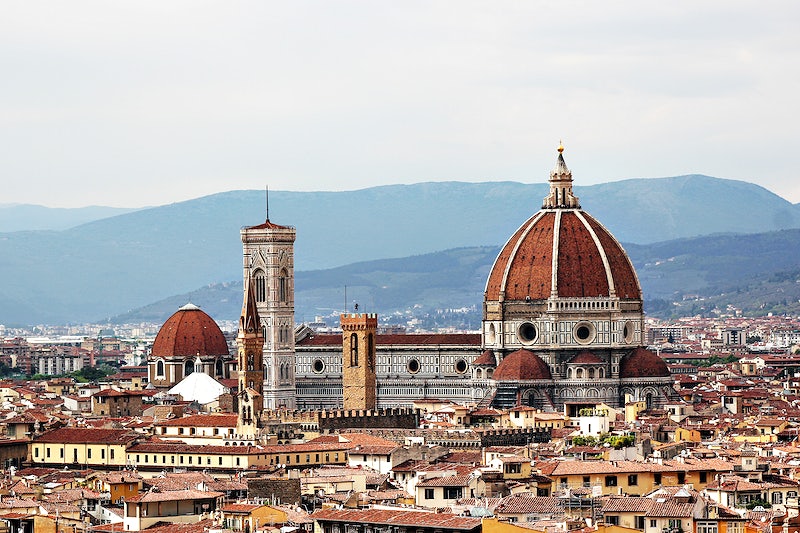 Florence, one of Italy's most historically and culturally important cities, is taking steps to ban new short-term rentals, such as Airbnb or Vrbo listings.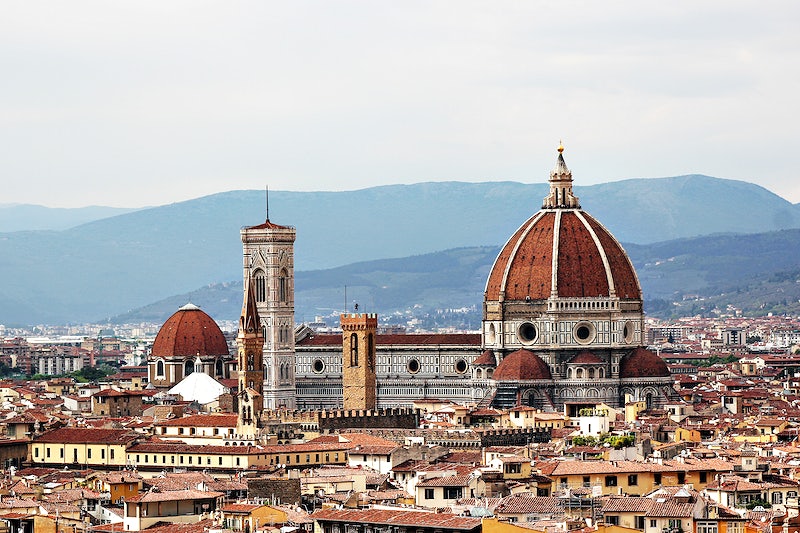 Amid the ongoing challenges of overtourism and the proliferation of short-term rentals to accommodate visitors, cities throughout Europe are increasingly acknowledging the issue of residents being displaced.
In response to this concern, one of Europe's major tourist destinations, the city of Florence, has unveiled plans to prohibit new short-term rentals, including platforms like Airbnb.
This new legislation, set for a vote next Wednesday and expected to take effect by November, will forbid the registration of additional properties as short-term rentals in the historic center of Florence.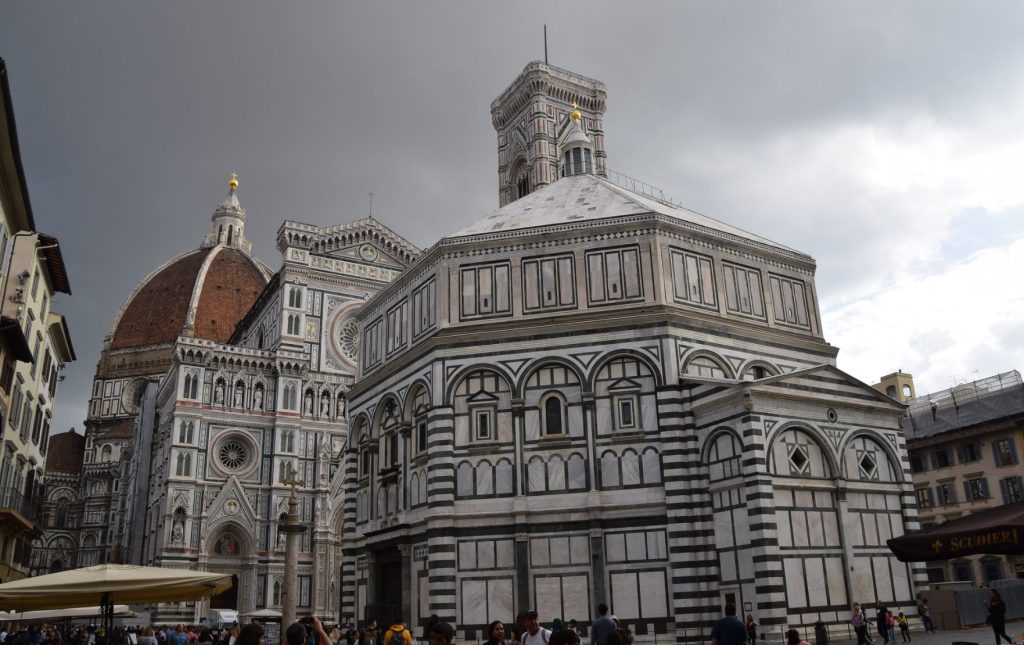 The significance of this legislation was stressed by Dario Nardella, the Mayor of Florence, who stated that it addresses
an emergency situation of total deregulation.

He also pointed out the escalating influx of tourists, a trend that has intensified since the onset of the pandemic.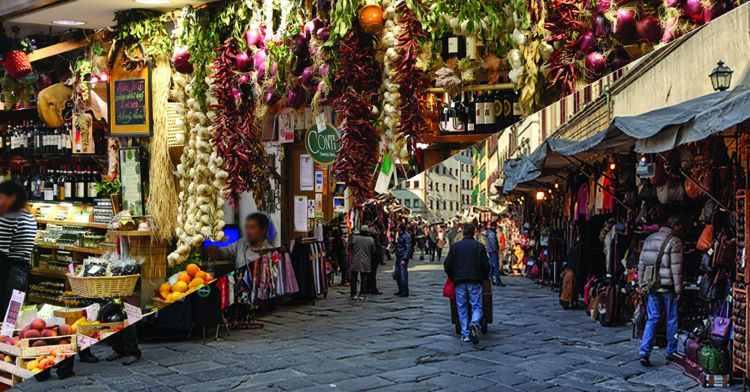 Data from the city council reveals that a staggering 75% of Florence's short-term rentals are concentrated within just 5% of the municipal territory, specifically in the city's centro storico, renowned as the birthplace of the Renaissance and designated as a UNESCO World Heritage site. The legislation's primary objective is to address this concentrated impact.