International Flight Restrictions extended until December 31st, 2020.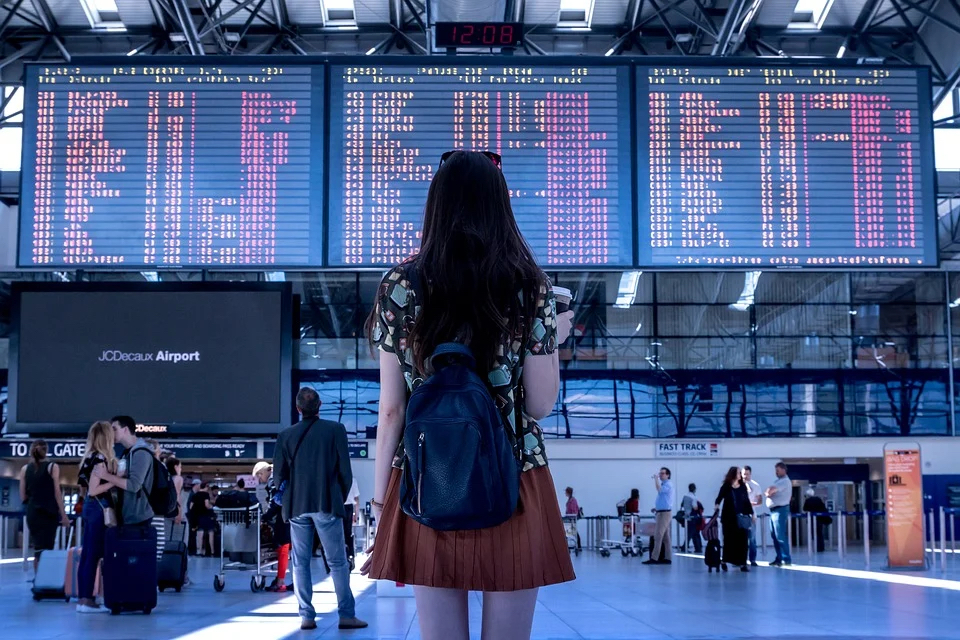 The Government of India has announced an Extension of the restrictions on International Flights unti the 31st of December 2020.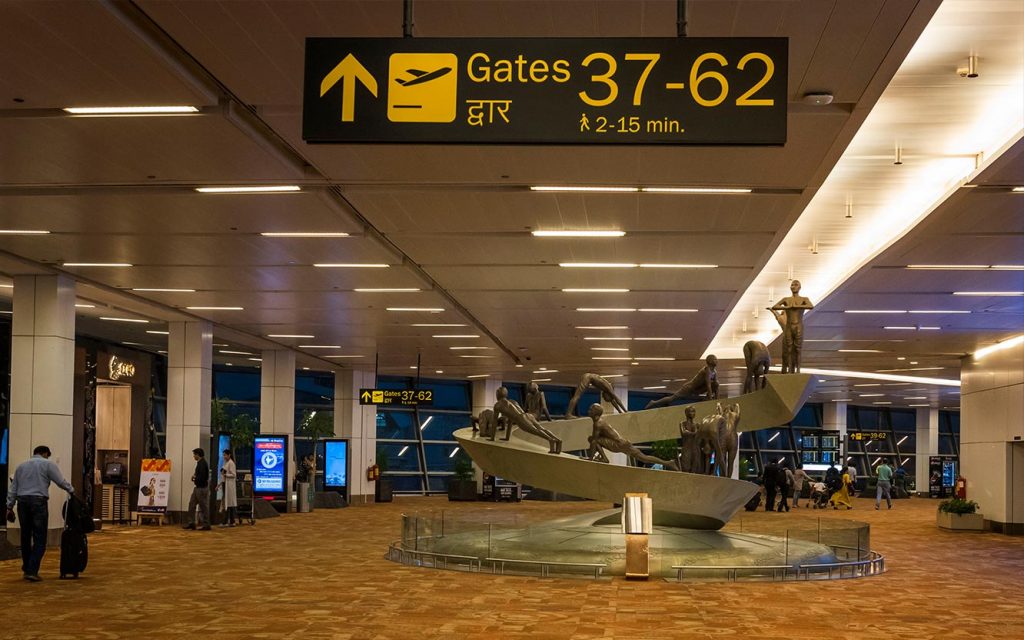 In an annoucement the Ministry of Civil Aviation India, stated that the prevailing restrictions on International Flights, will be extended until the end of 2020. The restrictions, will not apply on cargo-only flights and any passenger flights approved by the Directorate General of Civil Aviation (DGCA), an official circular said.
"In partial modification of circular dated 26.6.2020, the competent authority has further extended the validity of circular issued on the subject cited above regarding scheduled international commercial passenger services to/from India till 2359 hours (IST) of December 31, 2020,"

the DGCA said in the circular.
Flight restrictions in India.
The suspension of regular scheduled International Flight operations has been in place since March 23rd, 2020 and was sue to end on Novemeber 30th, 2020. Currently flights are being operated under the Vande Bharat missions and within "air bubble" arrangements with specific countries.
Have you been able to travel this year? Leave a comment below.

Related Article :