Indigo Continues to expand it's footprint. Hello Jakarta!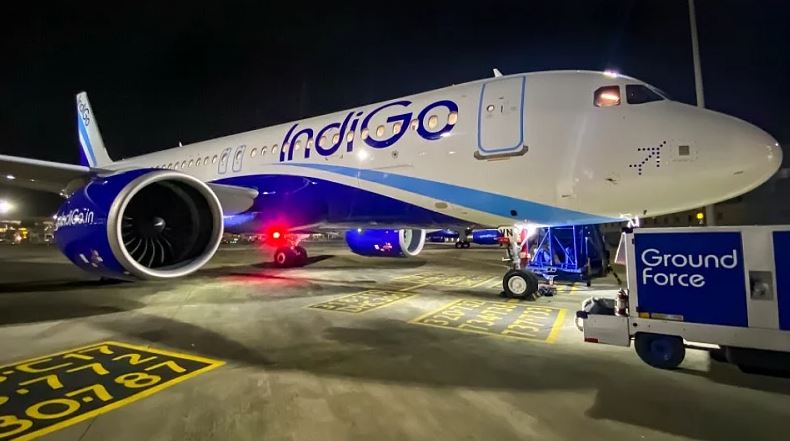 IndiGo is expanding its international reach by adding Jakarta, Indonesia, to its list of destinations. The airline has been actively announcing new international routes, including some in Africa and Central Asia. One of their notable expansions is the Mumbai-Jakarta flight route, which is a popular choice for the budget carrier. Additionally, IndiGo has increased domestic connectivity from Mumbai.

Starting on August 7th, IndiGo will operate flights between Mumbai and Jakarta, making it their 28th international destination. This route is particularly significant because it establishes IndiGo as the first airline to offer a direct connection between Mumbai and Jakarta. Vinay Malhotra, Head of Global Sales at IndiGo, expressed excitement about this milestone.

"We are excited to unveil Jakarta among the newest destinations within our expanding international network. As India and Indonesia look at strengthening bilateral ties and increasing direct connectivity, the opening of this new route will enable easy access and promotion of trade and tourism across the two nations," Vinay Malhotra, Head of Global Sales at IndiGo, said.
This was announced on the Airline's titter handle on June 30th, 2023. Taking the Airline's international Destinations count upto 28, 21 of these from Mumbai alone.
Find the Perfect Stay in Indonesia!