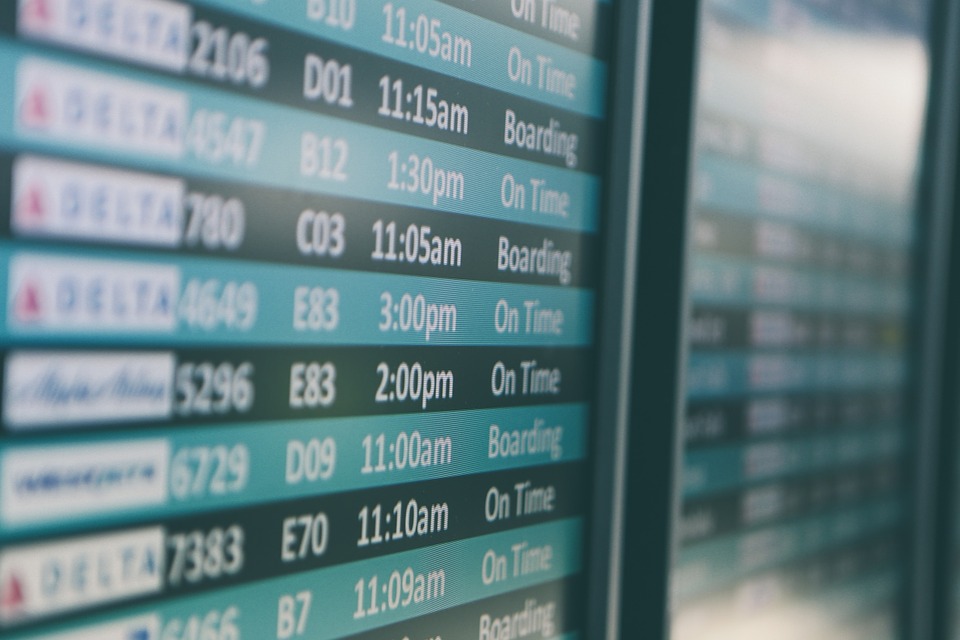 India Extends International Flight Ban until 31st January, 2022. The travel industry awaits clearance for take-off!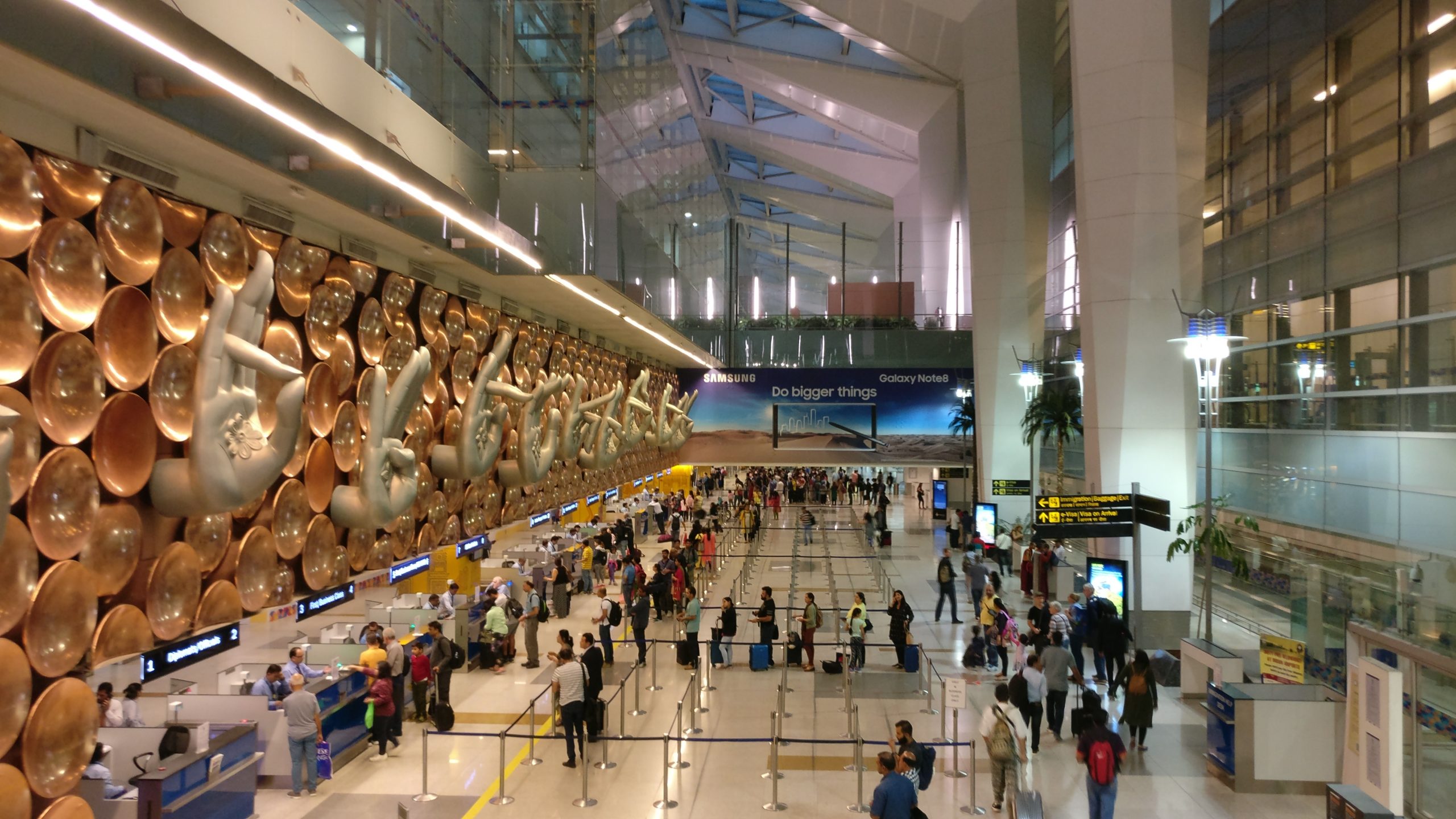 India's International Flight Ban has been extended until March 31st, 2021.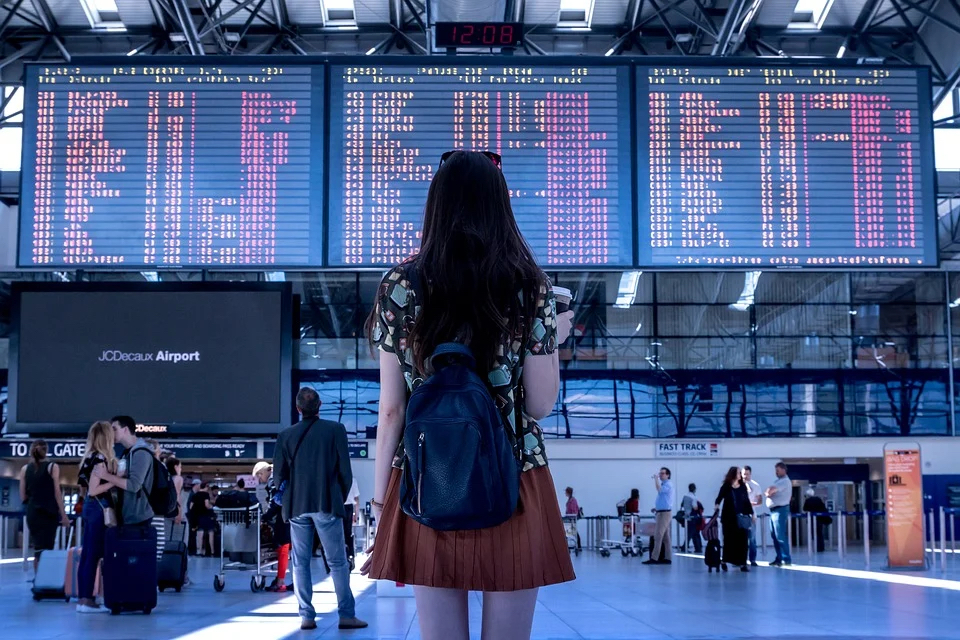 The Government of India has announced an Extension of the restrictions on International Flights unti the 31st of December 2020.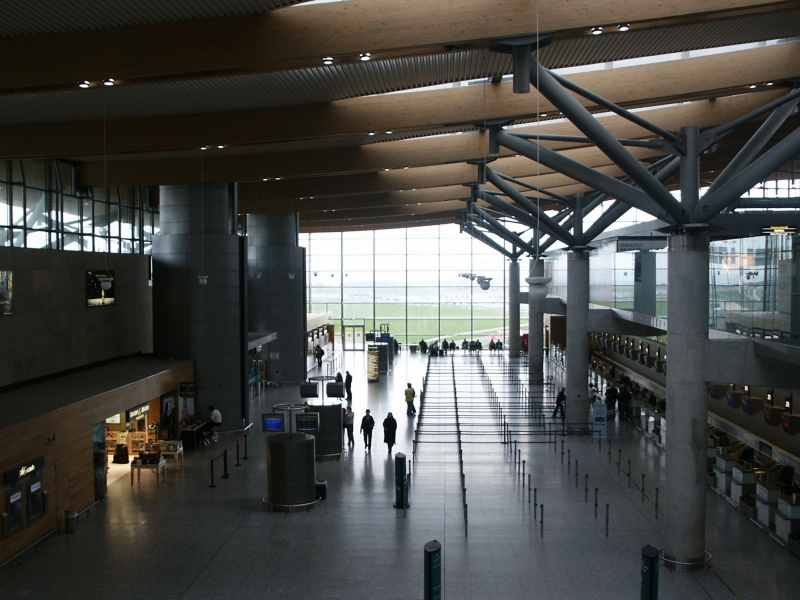 €80 million support package – Irish government measures for aviation amongst the pandemic.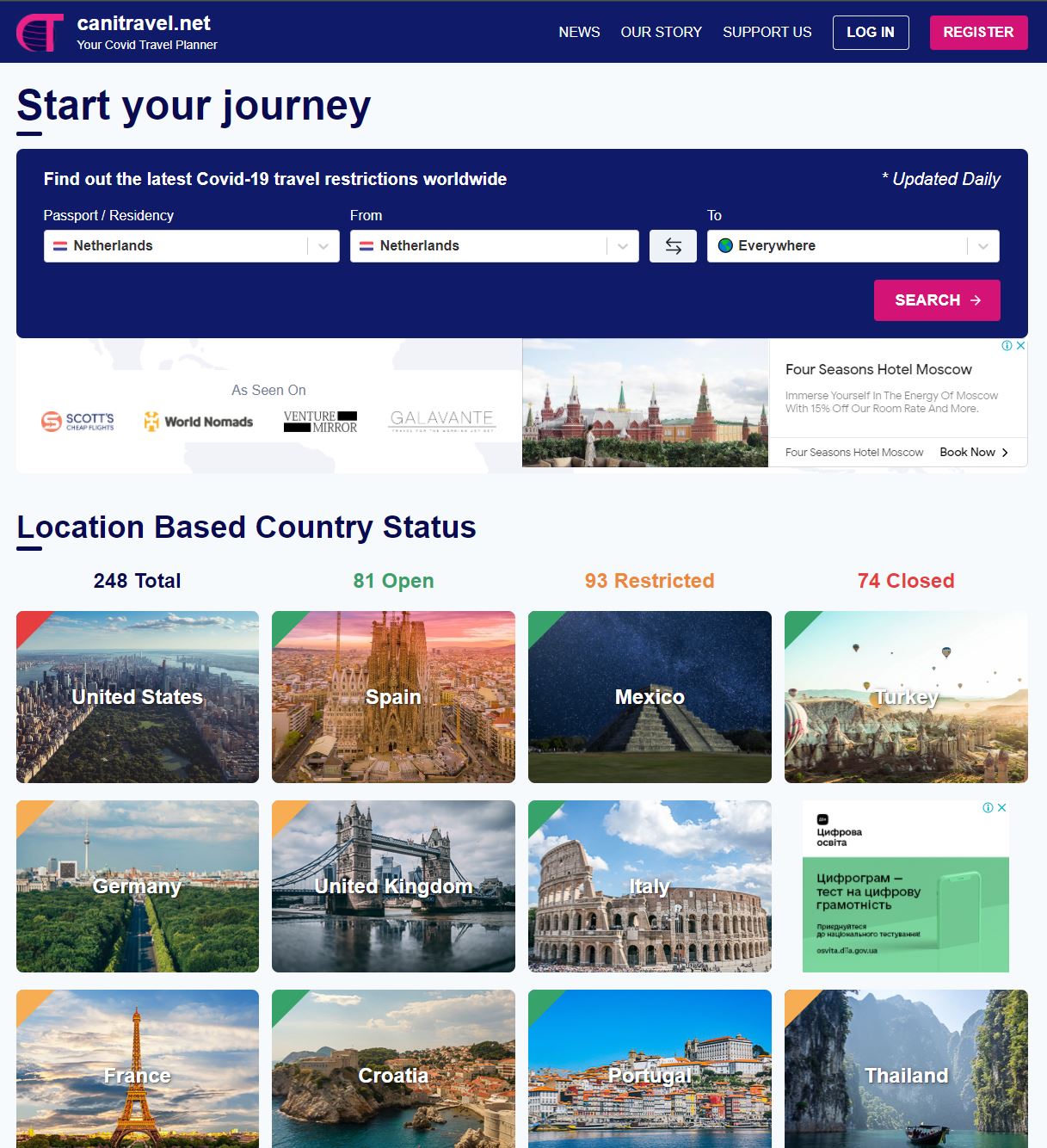 Dying to Travel during covid-19 but don't know where to go? Read on for Covid-19 travel information. Travelling during the pandemic is nothing short of a privilege. For most of us the past 10...