India's International Flight Ban extended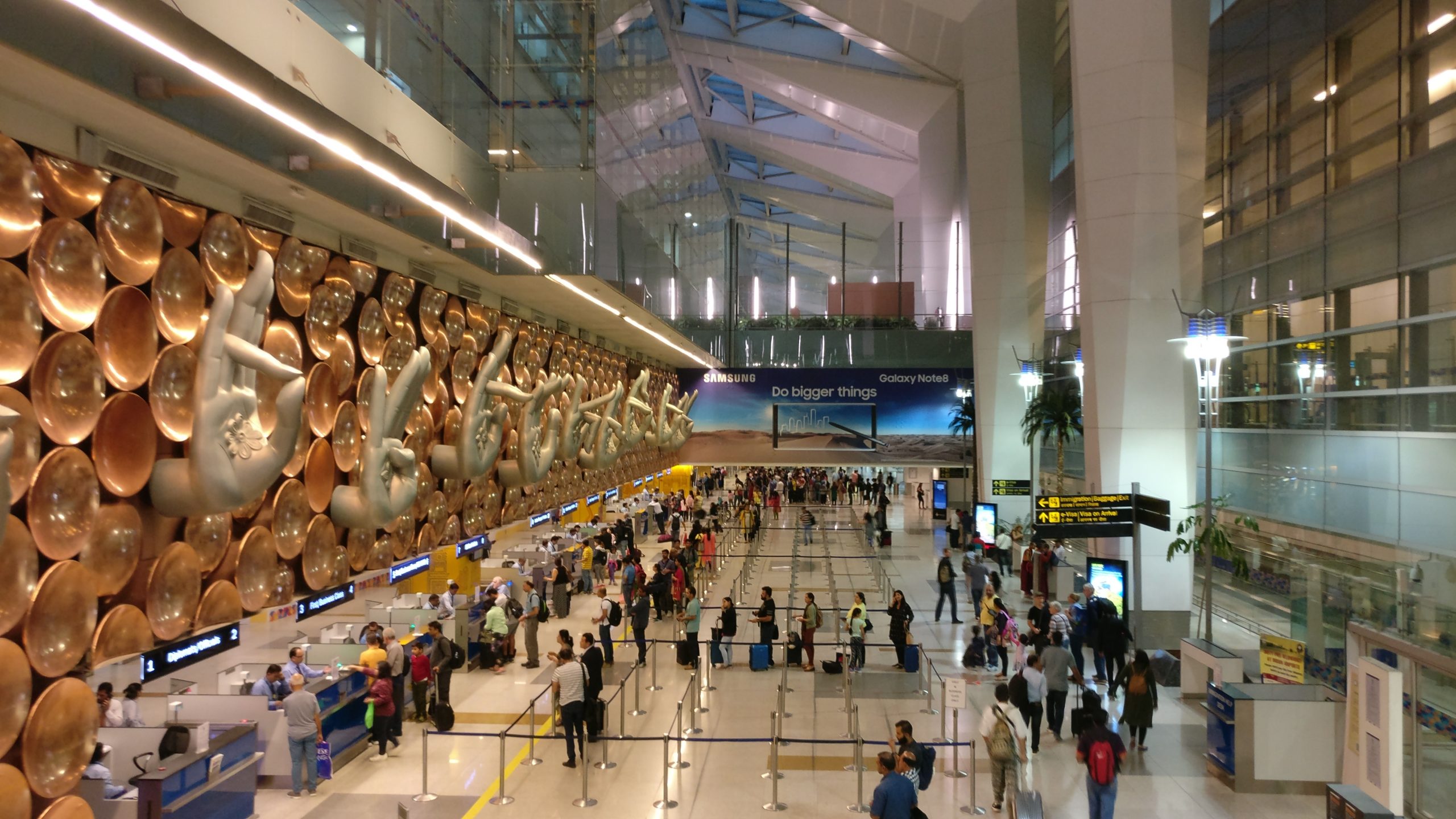 India's International Flight Ban has been extended until March 31st, 2021.
When Covid-19 spread beyond Wuhan and the Chinese borders many countries including India began imposing flight restrictions both domestic and international. The Civil Aviation Ministry of India Had imposed similar restrictions. While domestic flights are now operating almost at capacity, International flights are still limited.
A New Order passed this week now has extended the current restrictions until 31st of March 2021. The notice however states that the flight routes already approved can continue to operate.