Jet Airways 2.0 – The Restart!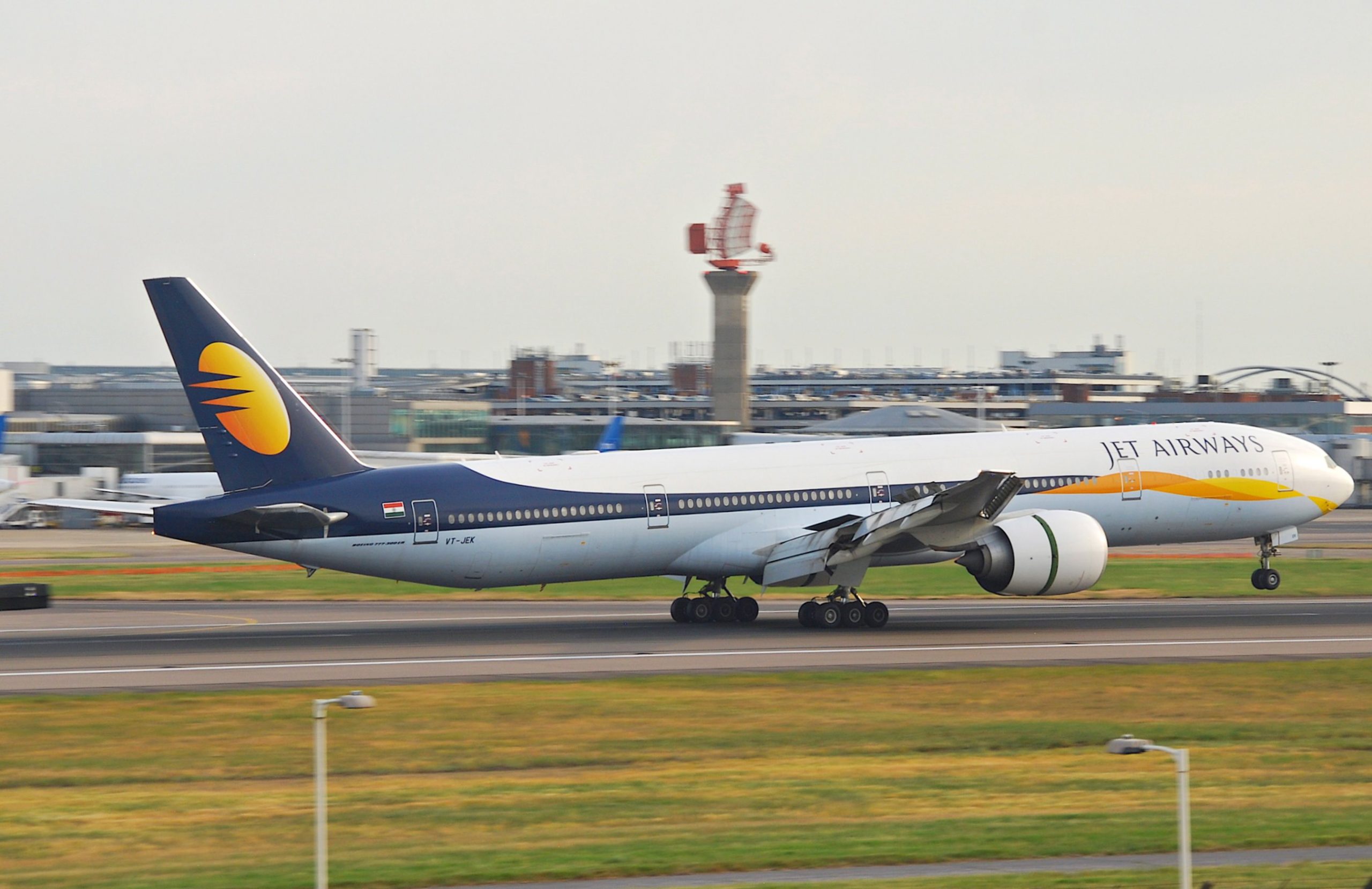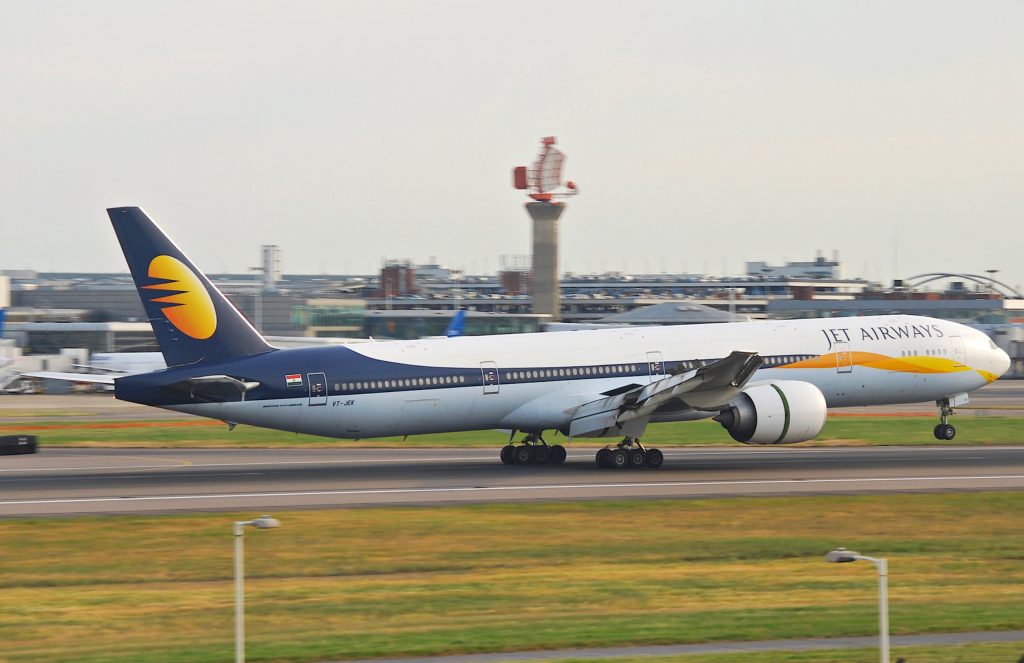 India based Full service carrier Jet Airways (India) Ltd, once the largest by passenger share (21% in 2016) ceased operations in 2019 after declaring bankruptcy. Incorporated in 1992 began domestic operations in 1995 and started flying internationally in 2004. The airline was popular amongst flyers in the domestic market and provided an alternative to the government owned Air India. Before the founding or Air Vistara it was only other private full service carrier in operation. The Airline operated a mixed fleet of B777's, A330's, B737's and ATR72's, a total 121 aircraft. The airline was partly owned by Etihad as part of Etihad's alliance.
2019 – Ceasing Operations
In 2019 the Airline a fourth of it's aircraft were grounded due to unpaid lease rates and in April 2019, the Indian Oil Coporation stopped supplyig fuel citing non-payment of dues. declared bankruptcy and ceased flying in March 2019 after running out of operational funds. A fourth of it's aircraft were grounded due to unpaid lease rates and later that year insolvency proceedings began with the NCLT after unsucessful bids from Eithad and the Hinduja Group.
Ownership Changes.
While grounded multiple suitors placed bids to takeover the Airline. Bidders included the Eitad Group, The Hinduja Group (An Anglo-Indian conglomerate), Enso Group (a Mumbai based conglomerate) and finally was awared to a bid by Murari Lal Jalan and asset managemebnt firm Karl Rock almost 2 years after the airline was grounded.
Will Jet Fly again?
The court on June 22nd, 2021 approved a plan submitted by London-based financial advisory company Kalrock Capital and Dubai-based businessman Murari Lal Jalan to resurrect India's oldest private airline. The Airline now has a fleet of just 12 planes as the date of publishing this article. One of Jet Airway's prized possesions was the Airport slots that it had, specifically those at New Delhi (DEL) and Mumbai Airport (BOM) and these will remain crucial to the sucess of it's revival. The slots were ' temporarily' allocated to other airlines by the DGCA while the airline was grounded.
"Within 90 days . . . we should have a fair amount of clarity as to what slots are available or not available for Jet," said Ashish Chhawchharia, a partner at Grant Thornton leading the resolution process, in an interview with CNBC.
The Grounding of what was one of India's largest carrier left thousands without works and without pay overnight. Restarting the airline could see employment of many of the former Jet Airways staff. Avitiation in India is a tough market, and the current pandemic restrictions have seen many carriers worlwide struggling to survive. Jet Airways flyers have always remained loyal to the airline even while it struggled. A carrier of choice for many, I for one would like to see them start flying again this year!
..
Read
Have you flown Jet Airways? Would you like to see them fly again? Let us know in the comments below.
Getting Ready to Travel Again? Check out these great deals from Amazon.in