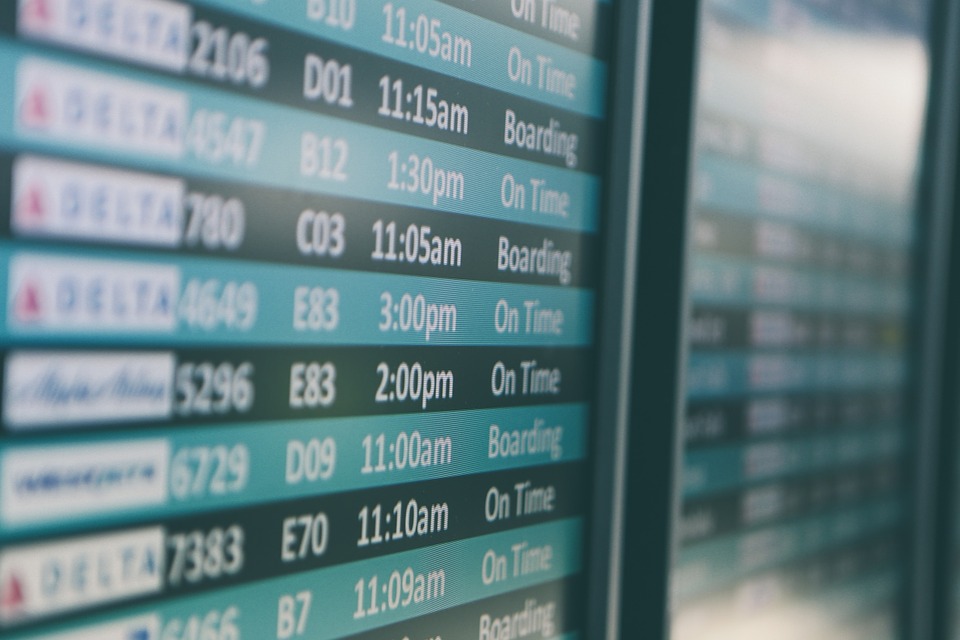 India Extends International Flight Ban until 31st January, 2022. The travel industry awaits clearance for take-off!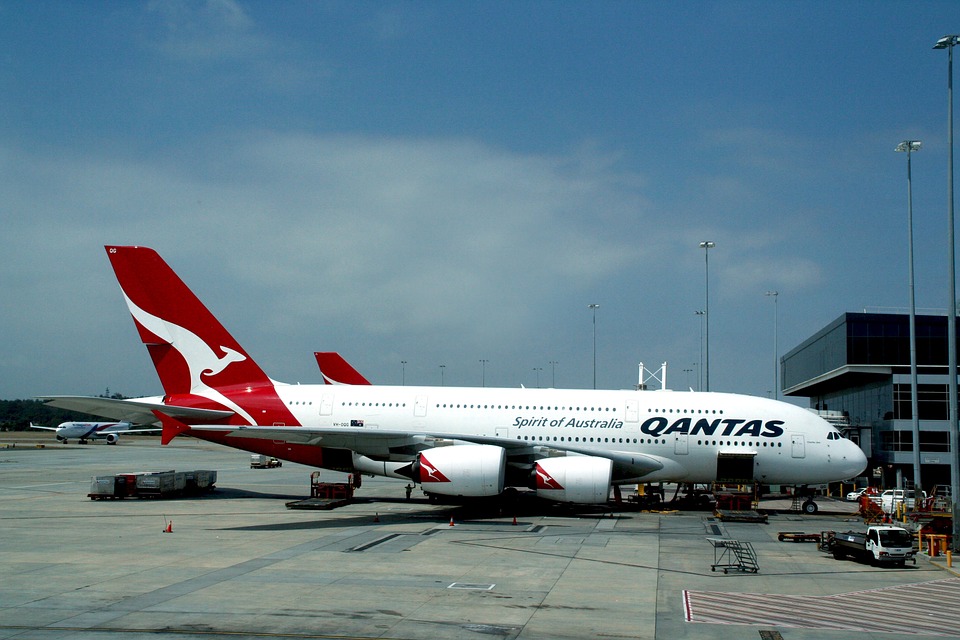 The Flying Kangaroo retuns after a 9 year hiatus. Qantas to operate SYD-DEL Flights starting Dec 2021.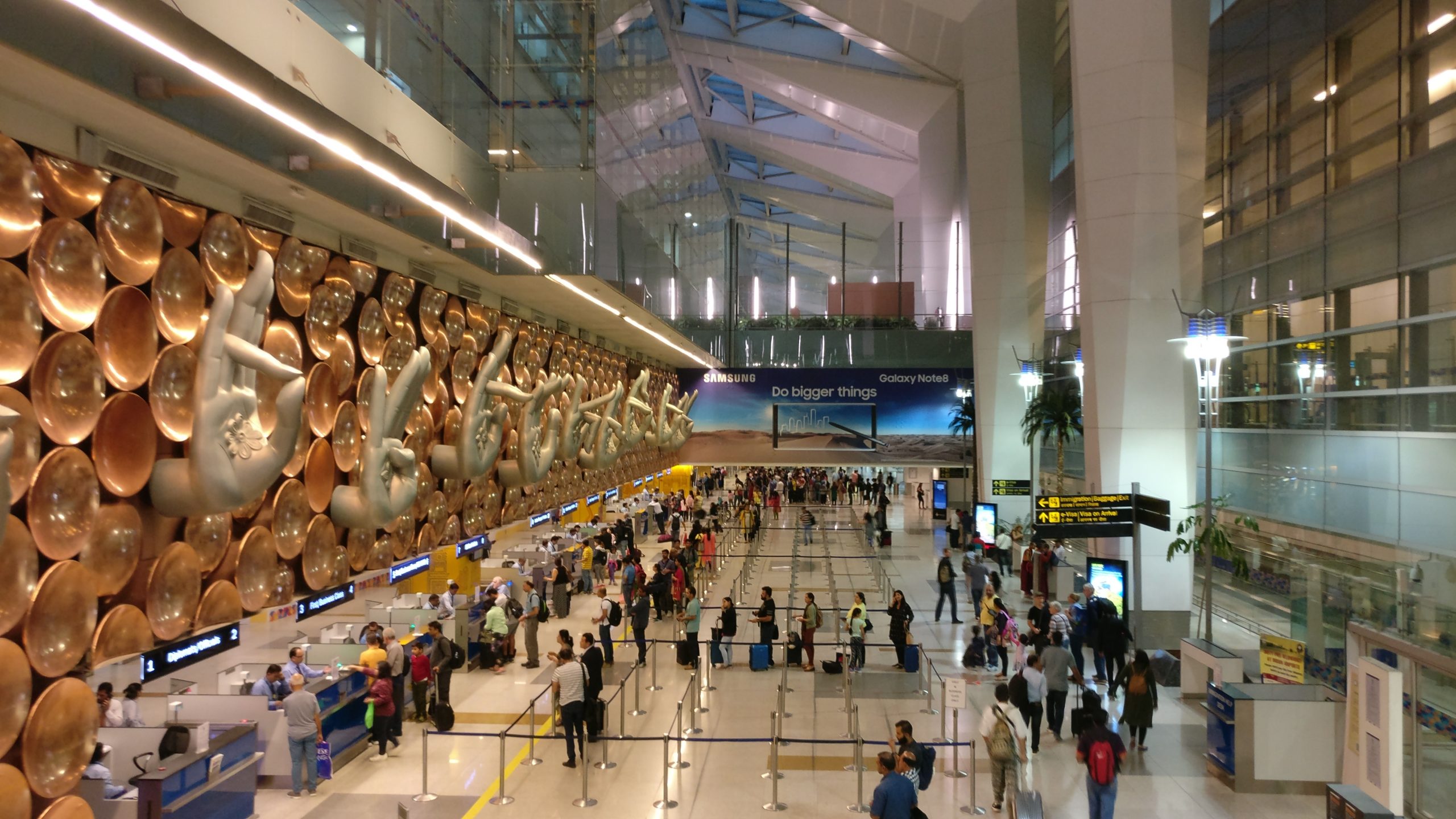 India's International Flight Ban has been extended until March 31st, 2021.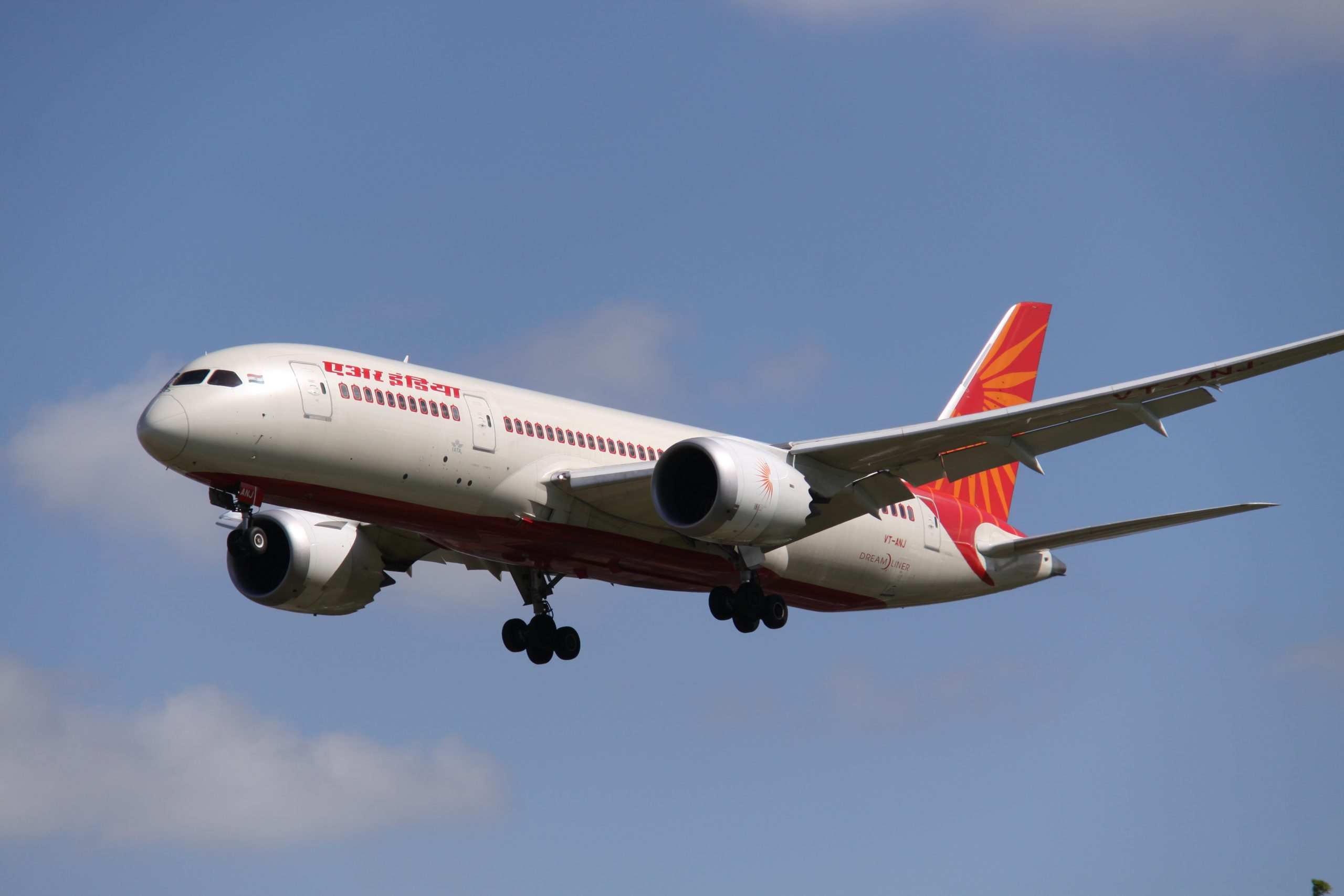 Air India Announced new Direct Flights from India to the United States.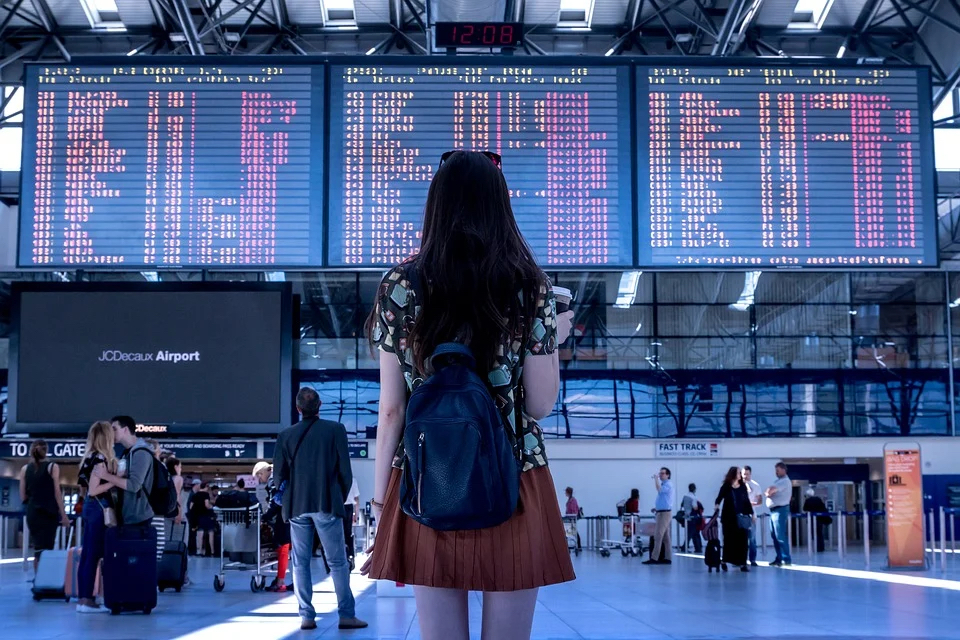 The Government of India has announced an Extension of the restrictions on International Flights unti the 31st of December 2020.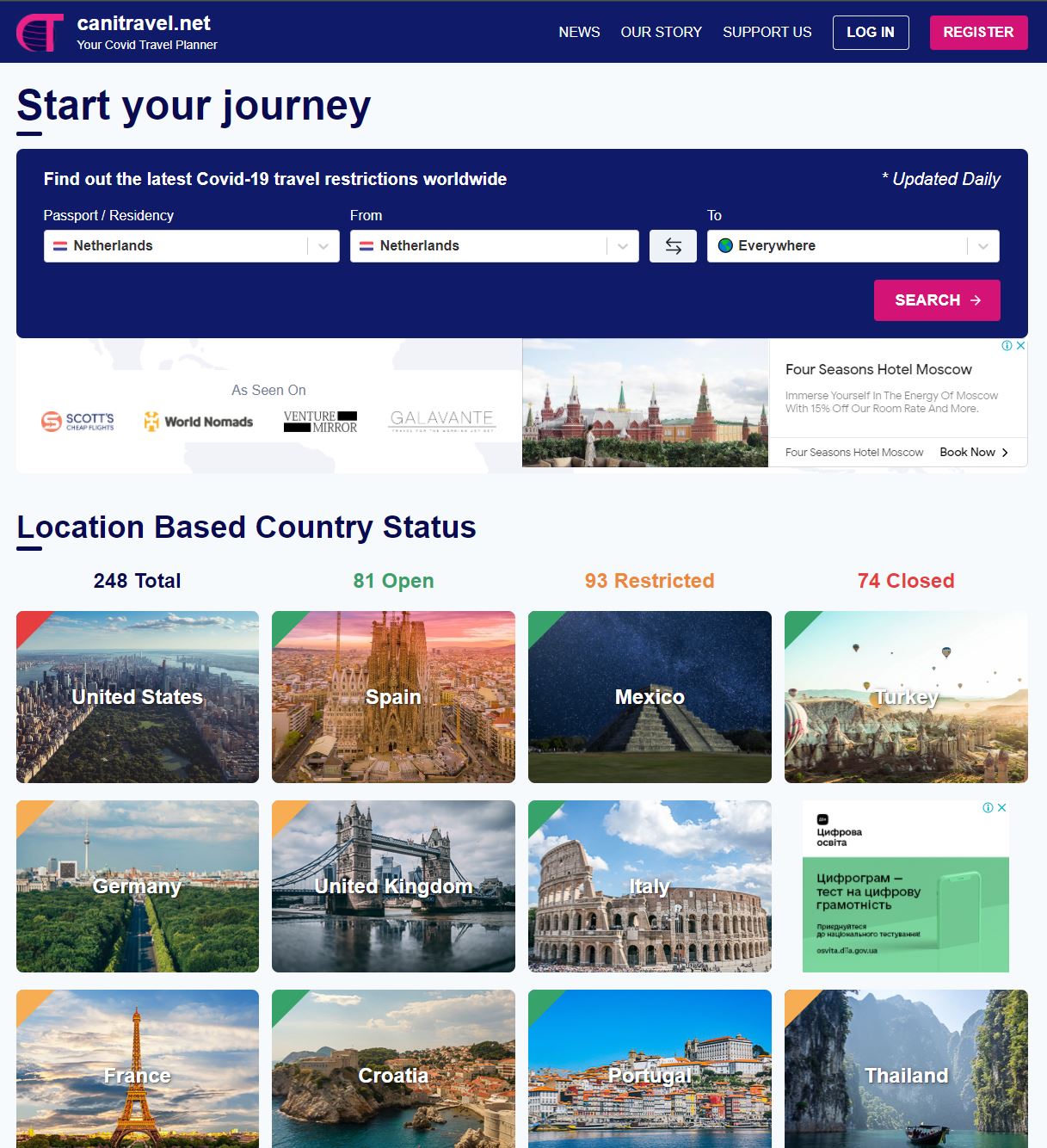 Dying to Travel during covid-19 but don't know where to go? Read on for Covid-19 travel information. Travelling during the pandemic is nothing short of a privilege. For most of us the past 10...