Bengaluru's first scheduled A380 flight takes off on October 31st!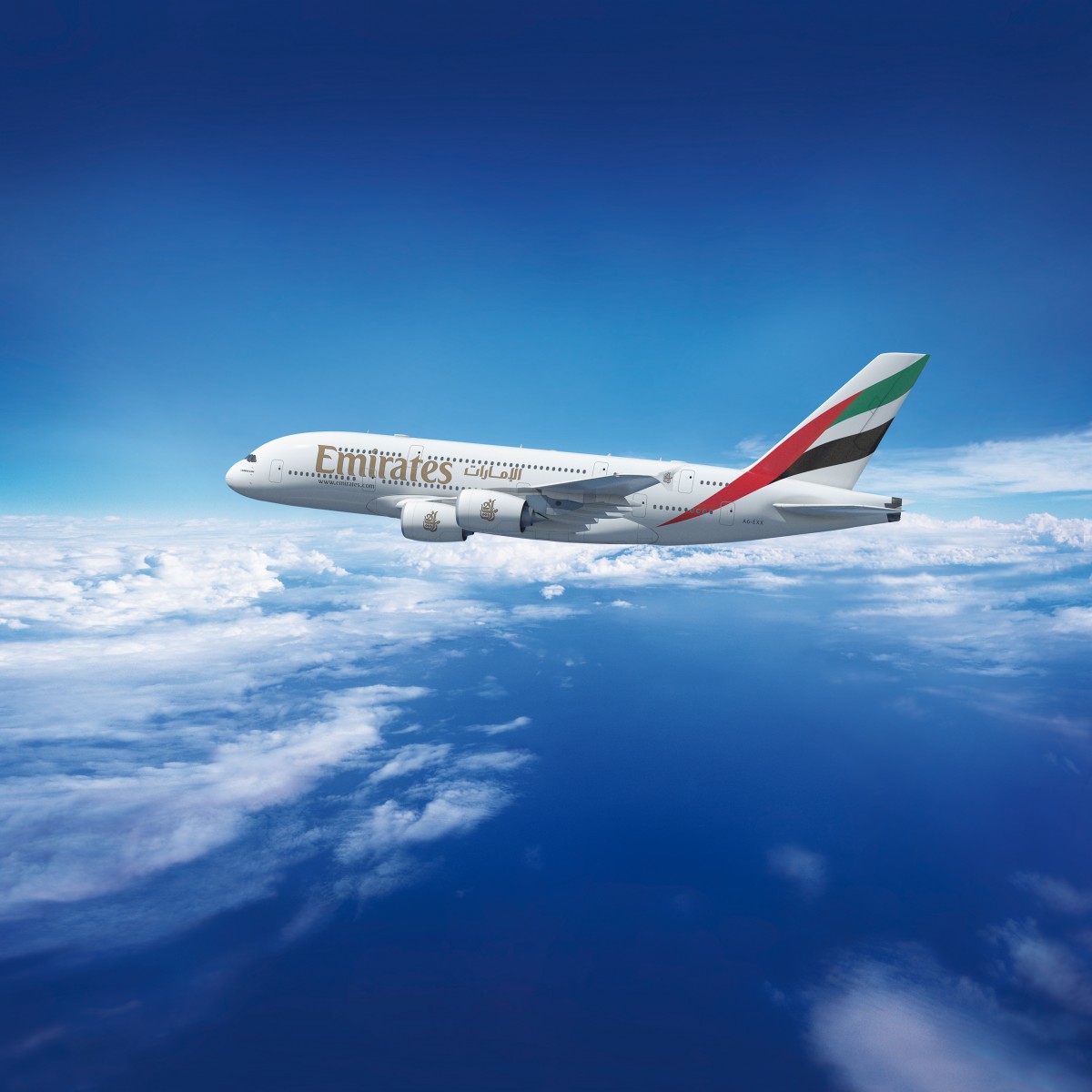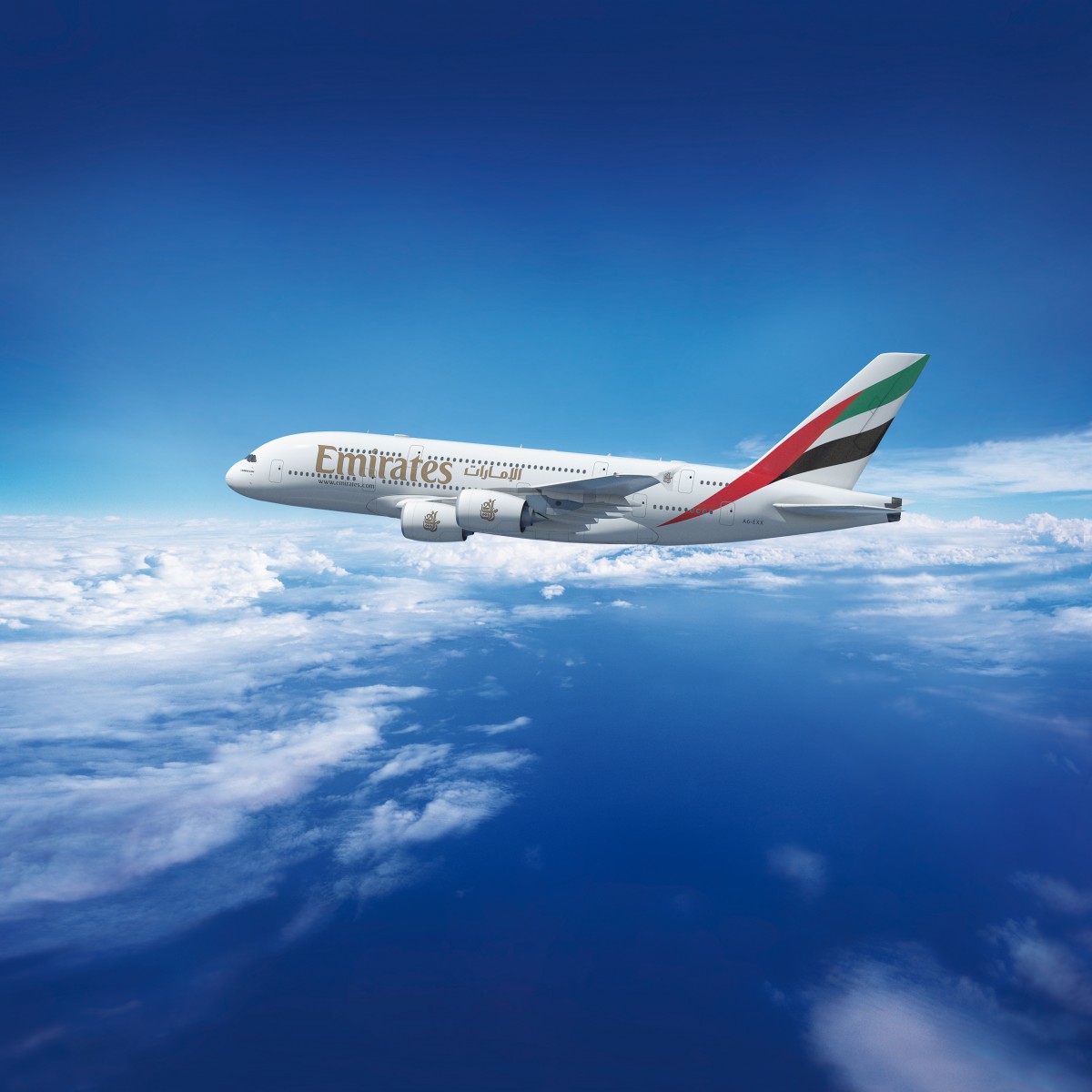 Bengaluru will it's first scheduled Airbus a380 flight start in October this year. Dubai based carrier Emirates has confirmed it will offer it's A380 service connecting Bengaluru (BLR) and Dubai (DBX) starting October 31st this year. The service replaces a current B777 daily service.
The daily A380 flights will operate as EK568/569 with an aircraft in a three-class configuration, offering seats in Economy Class, in addition to premium cabins, in Business Class and First Class. The deployment of the double-decker aircraft will complement its existing services, EK564/565 and EK566/567, each also operating on a daily basis with modern wide-body Boeing 777 aircraft. Flights EK564/565 will operate using a mix of Boeing 777-200LR and Boeing 777-300ER aircraft while EK566/567 will offer seats in First Class, Business Class and Economy Class aboard a Boeing 777-300ER aircraft.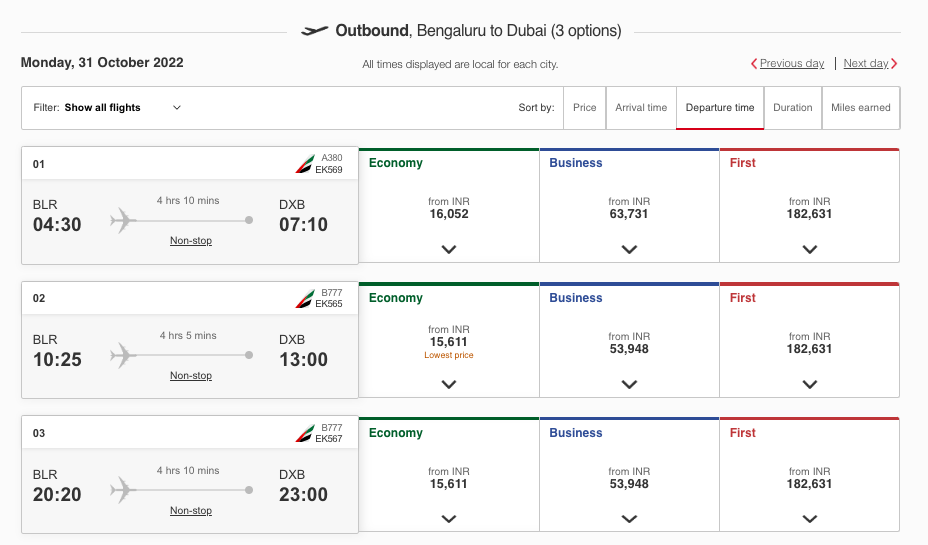 Emirate currently operates the A380 on the Dubai – Mumbai (BOM) route already. Alongside the B777 the A380 connects multiple cities in India to the Emirates Hub in Dubai on a daily basis.