Thailand to Offer a 10 Year visa for Digital Nomads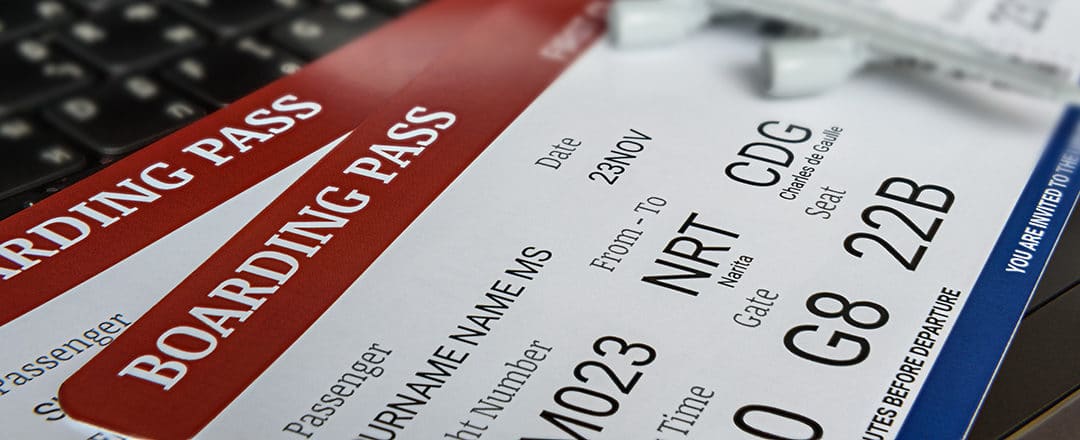 Looking to lure long term residents from across the global, Thailand plans to offer digital nomads starting September 1st, 2022. The scheme hopes to attract "foreign human resources with high potential and skills," Narit Therdsteerasukdi, deputy secretary general for the Thai Board of Investment, told Nikkei Asia. 
While the primary goal is to atract talent in high tech It related and biotech industries, the visa will also be available for people looking to setup base in Thailand to 'Work from Thailand'.
Visa holders will be taxed at a lower rate—17%, as opposed to the 35% charged on income greater than $140,000. The visa will also be available to those with over $1 million in assets, or retirees with stable incomes, similar to other so-called golden visa programs that offer residency to wealthy foreigners.
What is a digital nomad visa?
A digital nomad visa is an authorisation that allows you to stay and work in a country, as long as you don't become a part of the local labour force. It allows for longer stays than a tourist visa. Essentially, with a digital nomad visa, you can enjoy a longer-term, low-tax /tax-free stay in a country, as long as your income comes from outside the country.
Which countries offer a digital nomad visa?
Several countries including Germany, Estonia, Barbados, Mexico, Costa Rica, Seychelles, Indonesia, Thailand and Norway, offer some form of digital nomad visas for remote workers. Here's a full list:
Andorra
Anguila
Antigua and Barbuda
Aruba
Bahamas
Barbados
Bermuda
Cabo Verde
Cayman Islands
Croatia
Curaçao
Dominica
Dubai
Estonia
Georgia
Germany
Iceland
Malta
Mauritius
Mexico
Montserrat
Norway
Seychelles
Spain
Taiwan
The Czech Republic