Jhunjhunwala-backed Akasa may be ready for take off soon.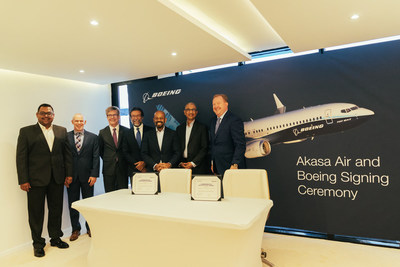 Akasa Air is reported to have received no-objection certificate on October 11 and is said to have applied for the AOP subsequently which is reportedly "in process".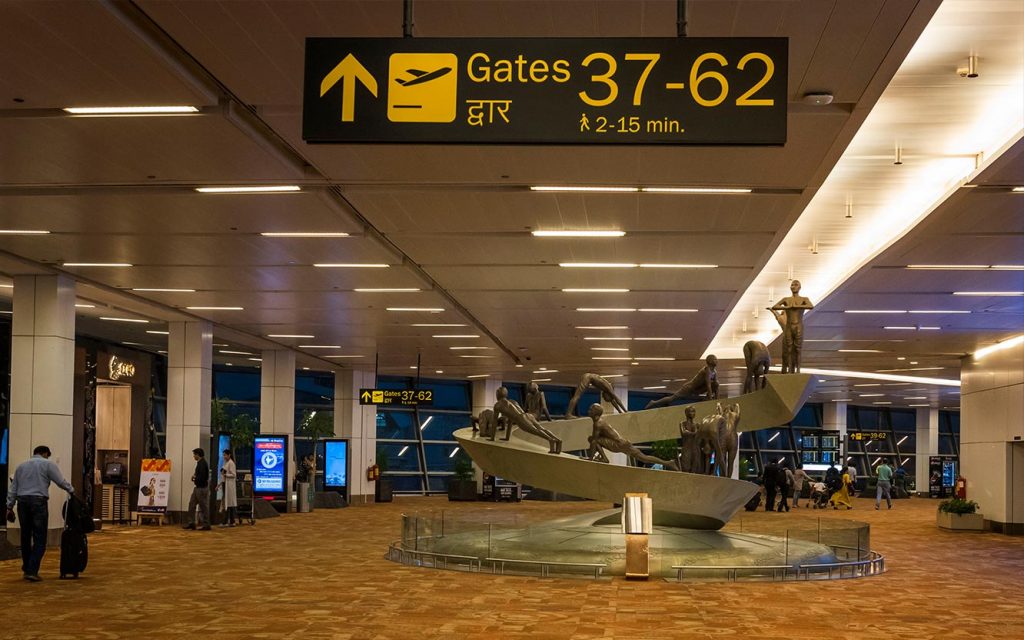 Founded in 2021 Akasa air was is an Indian ultr-low cost carrier. The Airline is promted by Indian business magnate Rakesh Junjhunwala and former Jet Airways CEO Vinay Dube. Rakesh Junjhunwala is said to have invested $35M and holds a 40% stake in the carrier.
Fleet
Earlier this year Boeing and Akasa Air announced an order for 72 737-MAX aircraft to build thier initial fleet. The Deal is valued at $9B at list prices
We are delighted to partner with Boeing for our first airplane order and thank them for their trust and confidence in Akasa Air's business plan and leadership team. We believe that the new 737 MAX airplane will support our aim of running not just a cost-efficient, reliable and affordable airline, but also an environmentally friendly company with the youngest and greenest fleet in the Indian skies.

Akasa Air CEO Vinay Dube, at the 2021 Dubai Airshow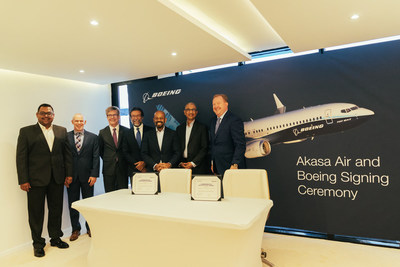 The Airline has ordered two variants of the 737 MAX Family, the 737-8 and the high capacity variant 737-8-200. These aircraft will be powered y the CFM Engines. The Engine deal is worth about $4.5B at list price.

While delivery dates have not been confirmed, the airline is slated to start operations in the summer of 2022 pending it's AOP approval.
With the current situation with the pandemic and widespread travel estrictions, mostly to international detinations it will be interesting to see how 2022 accomodate the entry of Akasa Air and the re-entry of Jet Airways. Reports suggest that it may take more than 6 months to get the Jet Airways AOP activated possibly buying the new entrant a head start.
Commenting on the entry of the new airline, SpiceJet Chairman & MD Ajay Singh noted that it was a tough time to enter the sector and was looking to avoid a price war with competitors.