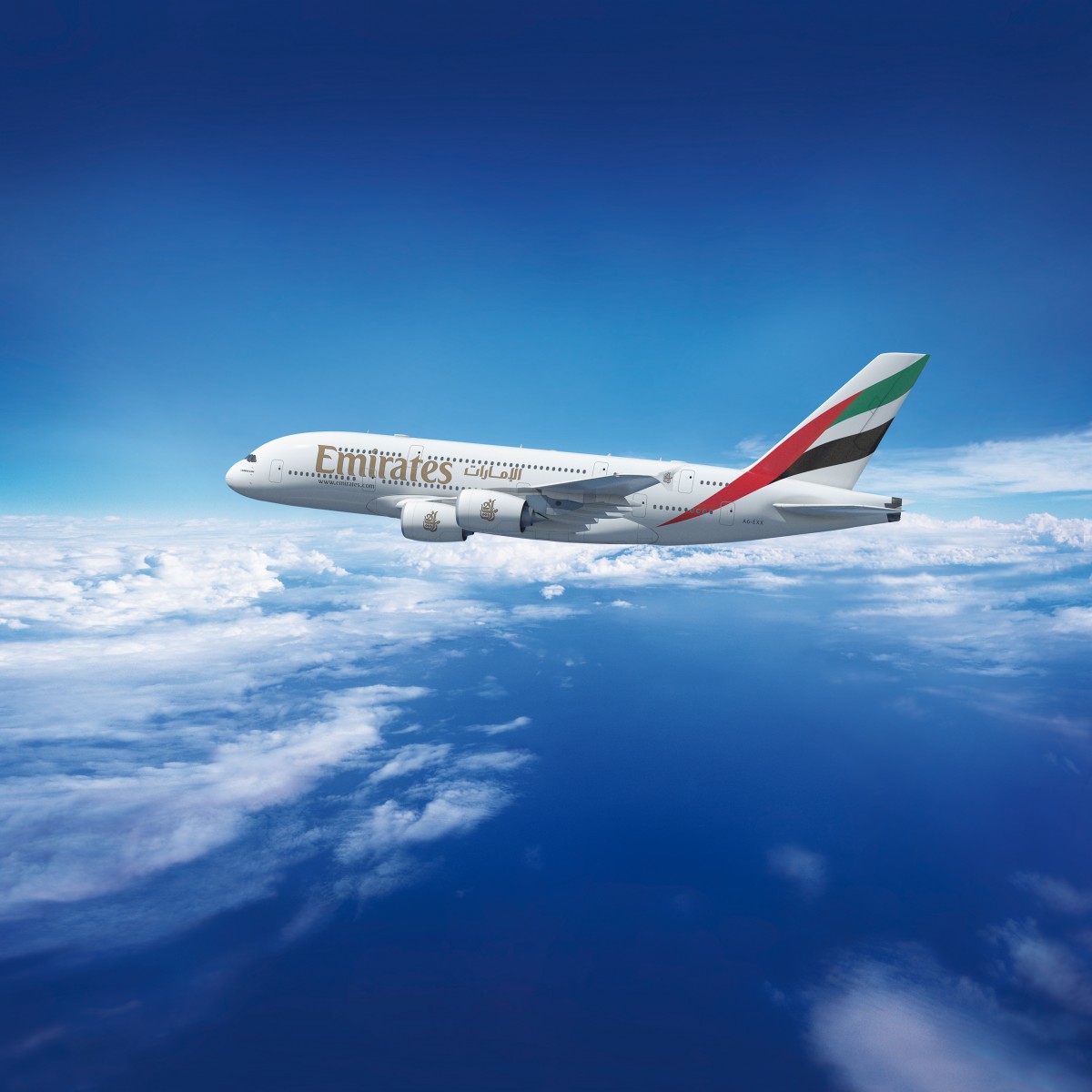 Bengaluru's first scheduled A380 flight takes off on October 31st!

0
2 Years after applying strict restrictions on international air traffic, India finally opens up to pre-covid flight permissions.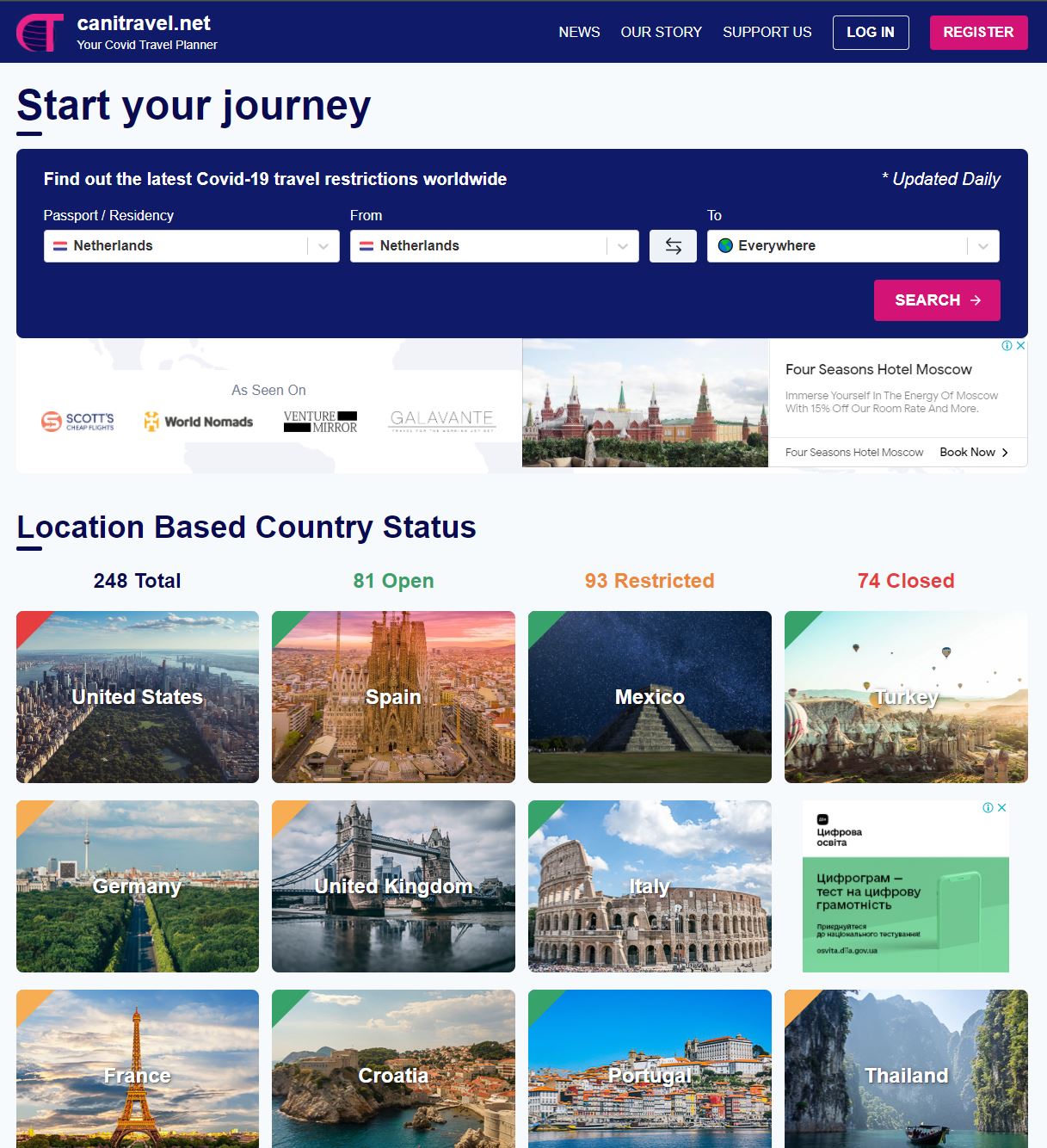 0
Dying to Travel during covid-19 but don't know where to go? Read on for Covid-19 travel information. Travelling during the pandemic is nothing short of a privilege. For most of us the past 10...