International Flights to shift to Terminal 2 at Bengaluru International Airport from September.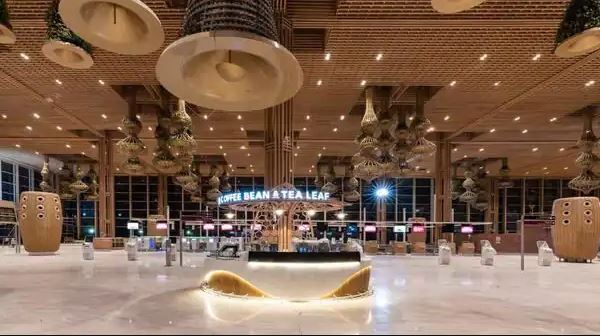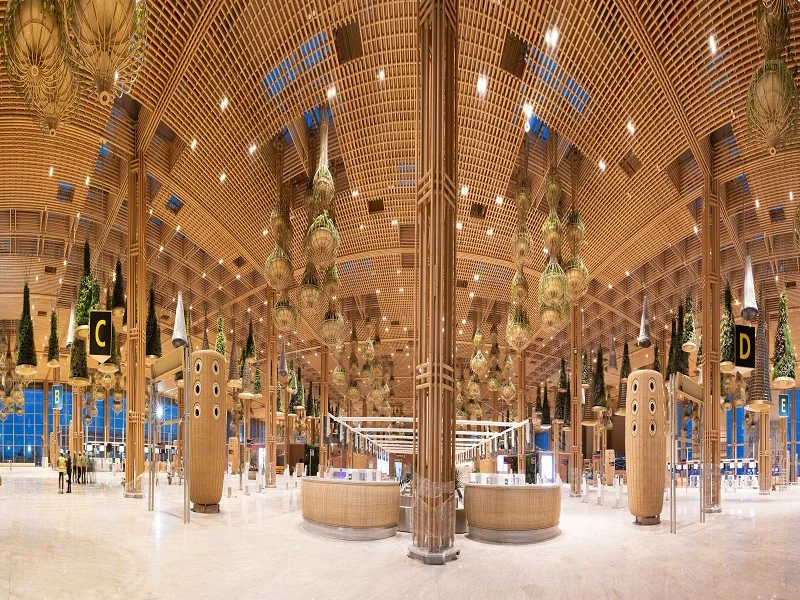 Starting from September 1, Bengaluru's Kempegowda International Airport (KIA) will undergo a major transformation. All international flights will be relocated to the newly launched Terminal 2 (T2).
In an interview with Moneycontrol, Hari Marar, the Managing Director and CEO of Bangalore International Airport Ltd (BIAL), which manages KIA, shared that T2 will now exclusively handle international operations, while Terminal 1 (T1) will serve as a dedicated domestic terminal. The transition of all international airlines from T1 to T2 will take place collectively on September 1, with no phased approach due to the need to set up immigration counters and customs offices. The overnight shift of all international traffic to T2 on August 31 is generating a lot of excitement.
Preperations in full swing.
The preparations for commencing international operations at T2 are currently in full swing. Marar mentioned the implementation of an Operational Readiness Airport Transfer (ORAT) program to ensure smooth operations. This program includes conducting trials with airlines and ground handling companies, as well as testing all systems. By the time the transition takes place, the staff will have undergone extensive training, familiarizing themselves with the layout, routes, and various aspects of T2. This comprehensive preparation aims to guarantee a seamless operation right from the start.
Terminal 2 – The Garden
T2, also known as the "terminal in a garden," began serving domestic flights on January 15, 2023. With its opening for international operations on September 1, passengers traveling through Bengaluru airport can expect a significant improvement in facilities. These include enhanced baggage drop facilities, streamlined immigration processes, and an increased number of duty-free outlets, restaurants, and lounges. These upgrades will provide a more enjoyable travel experience for passengers from around the world.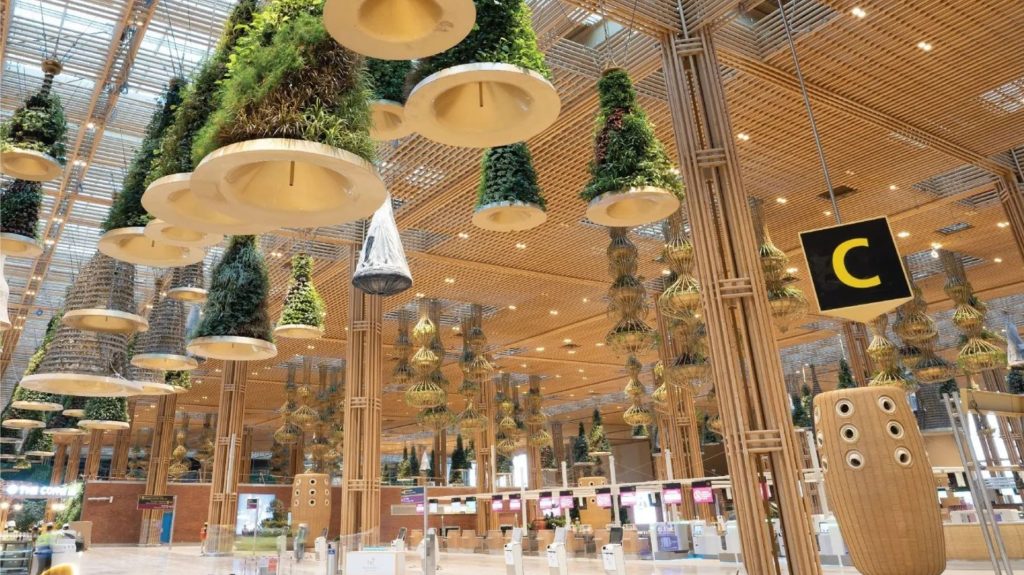 Check your flight departures here.