Saudia unveils new brand identity, aircraft livery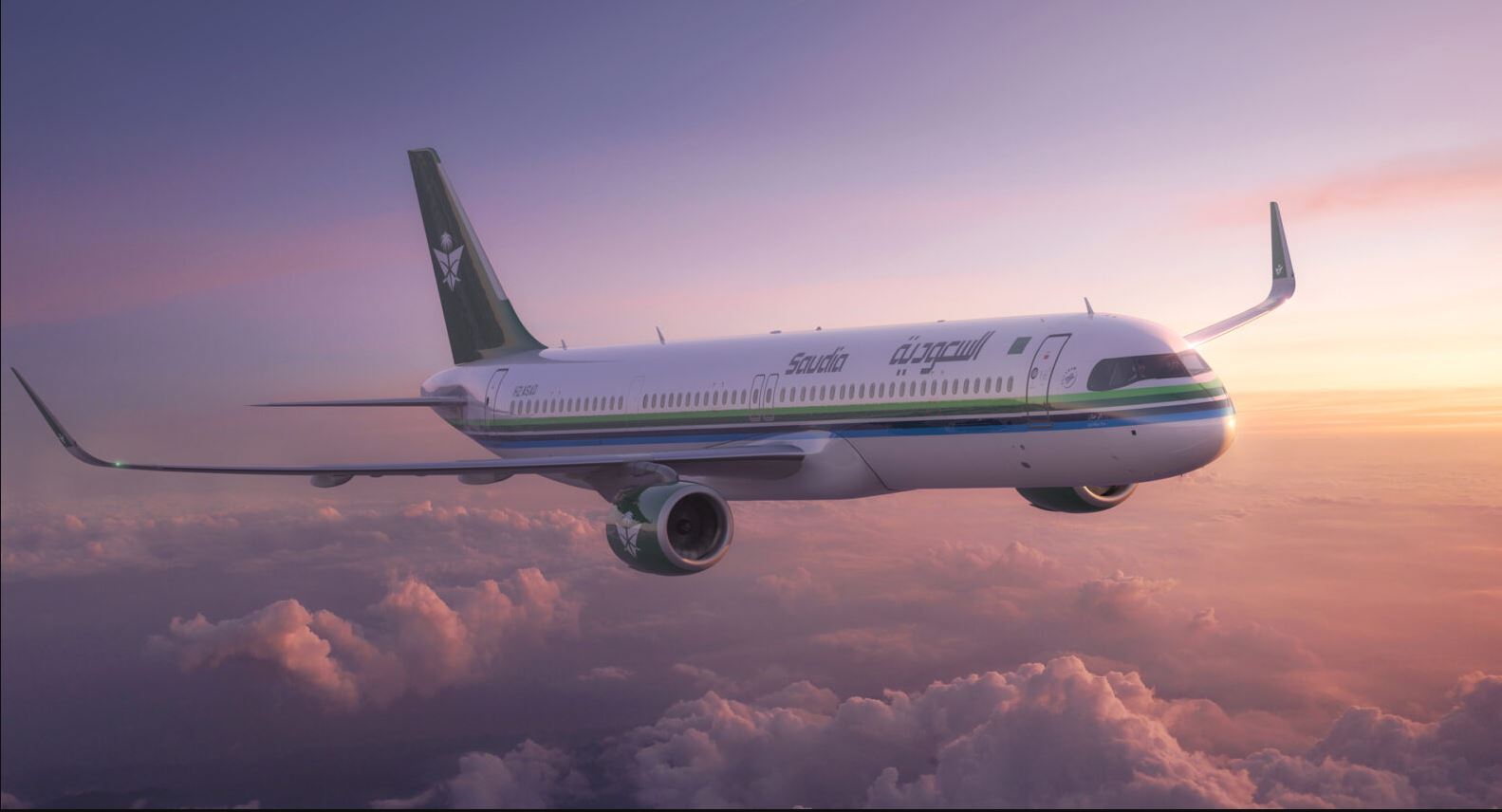 On Saturday, September 30, Saudia, the flagship airline of the Kingdom of Saudi Arabia, revealed its fresh brand identity and aircraft livery as part of its ongoing transformation journey. This momentous announcement took place in Jeddah and was attended by prominent leaders, media correspondents, and aviation experts.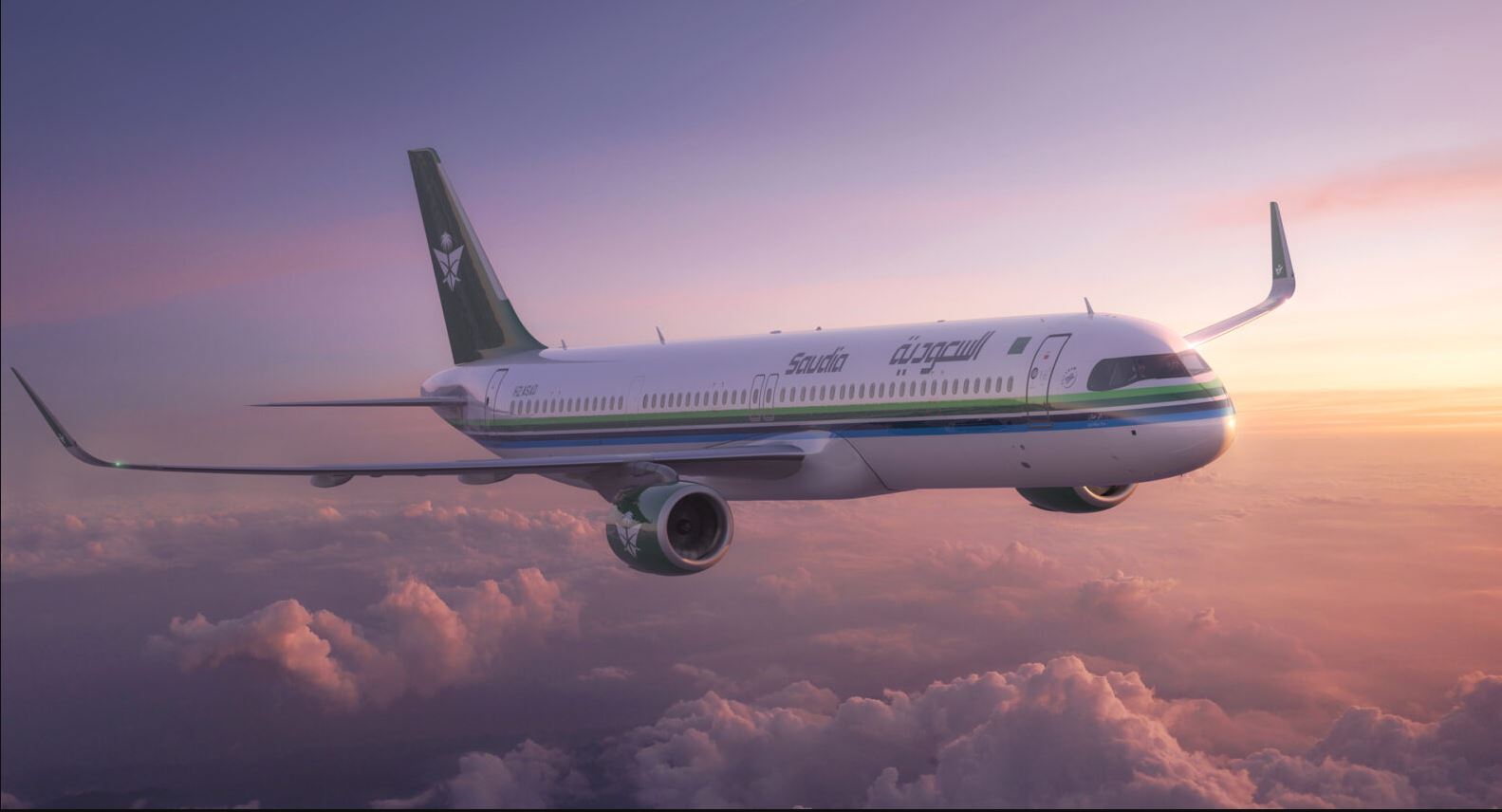 The airline's rebranding marks the onset of a new era.
The updated brand color scheme, featuring green, blue, and sand shades, symbolizes Saudia's ambitions to expand its aircraft fleet and global destinations. It underscores the airline's role in connecting the world to Saudi Arabia while emphasizing the Kingdom's authentic values, according to an official press release.
The introduction of the new brand identity coincides with the announcement of a series of initiatives as part of the digital transformation project.
The launch of the new identity also includes the unveiling of several initiatives under the framework of the digital transformation project.
A noteworthy addition is the introduction of a unique "Saudia" virtual assistant, designed to simplify booking and flight-related procedures for guests using advanced technology.
Additionally, the rebranding effort extends to new uniforms for both cabin crew and ground staff.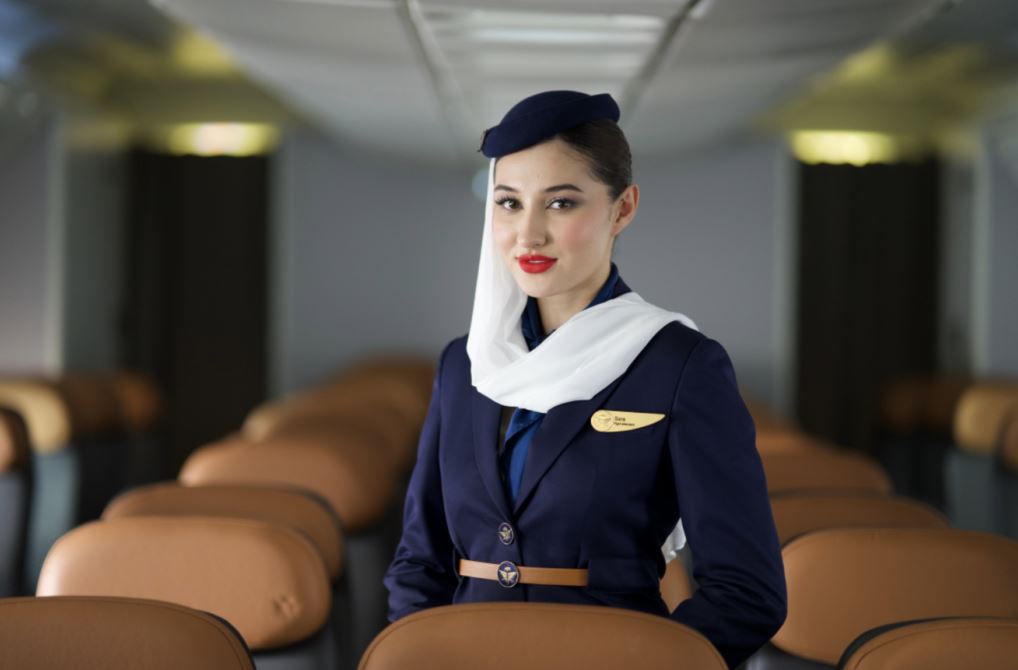 "We are experiencing a new era and a very exciting time for Saudia. Our airline has evolved from a Douglas DC-3 aircraft in 1945, to a 140-aircraft modern fleet serving over 100 destinations, becoming one of the largest airline in the region."

"The name and logo of Saudia are integral parts of the Kingdom's aviation history and development, and our people share a special emotional connection with the brand. We have incorporated this rich heritage into our new identity, adding elements that reflect our visionary approach, poised to captivate the world."
Director General of Saudia Group, Engineer Ibrahim bin Abdul Rahman Al-Omar, said in a press release.
The airline's new identity aligns with a strategic digital transformation plan to enhance its support for Saudi Arabia's Vision 2030.