Emergency Funding for Air Asia India.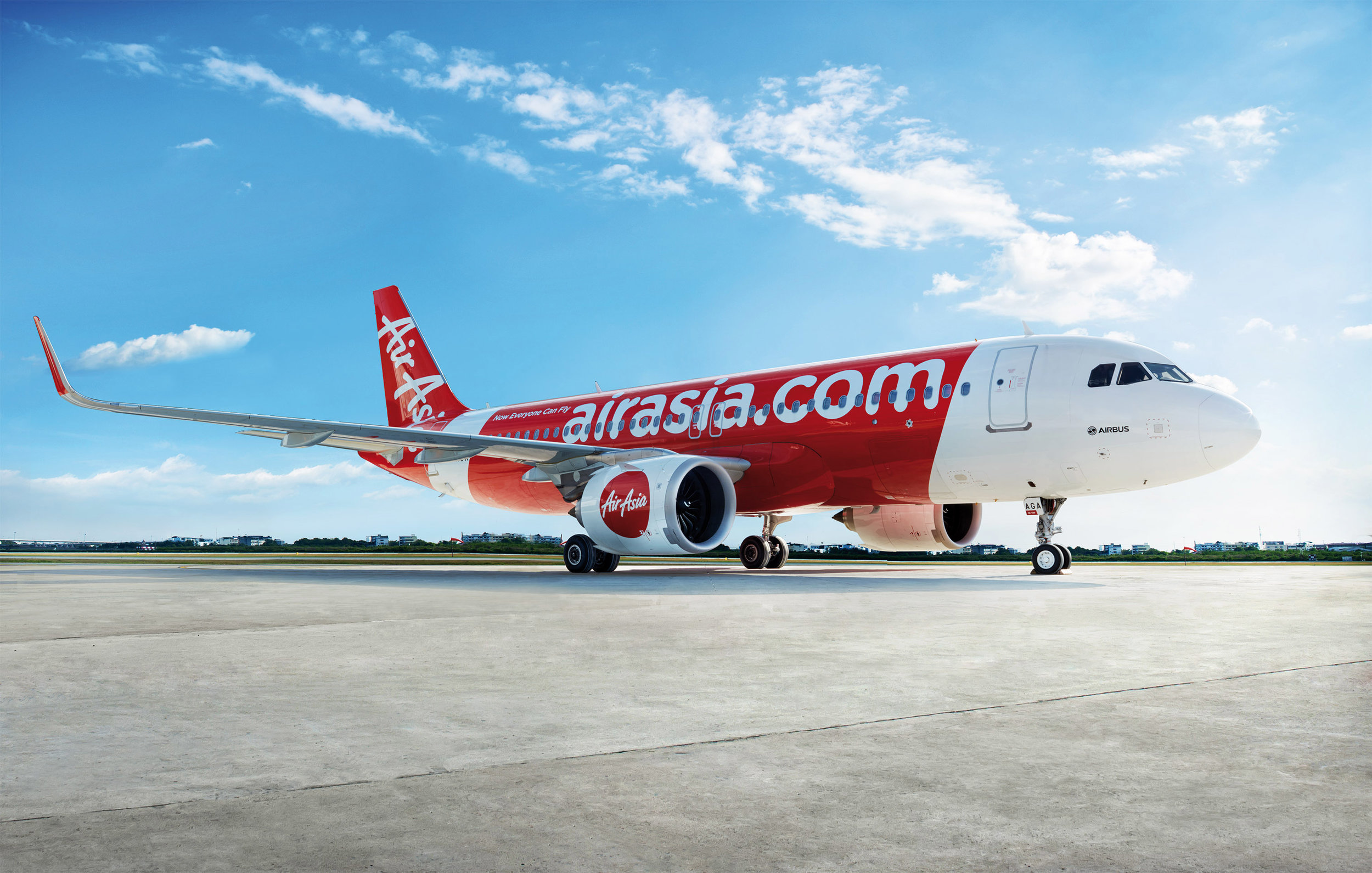 Tata Group set to increase their stake in Air Asia India in an equity and debt fund infusion.
Air Aisia India based in Bangalore has been operating in India since March 2013. The Airline is a joint venture between Tata and Son's (51%) and Malaysia's AirAsia Investment Limited (49%). As of July 2019 Air Asia India was fouth largest low-cost carrier in India with a market share of 7.1%. With a fleet of 32 aircraft the airline operates 200 flights daily.
Struggles in a tough aviation market are not stranger to the airline. AirAsia Group president (airlines) Bo Lingam had mentioned that the airline's businesses in Japan and India have been cash drains for a while. Air Asia's India operations have been reporting losses since commencing operations in 2014. The Airline posted a loss os Rs. 317 Crores in FY20 (US$42.9M).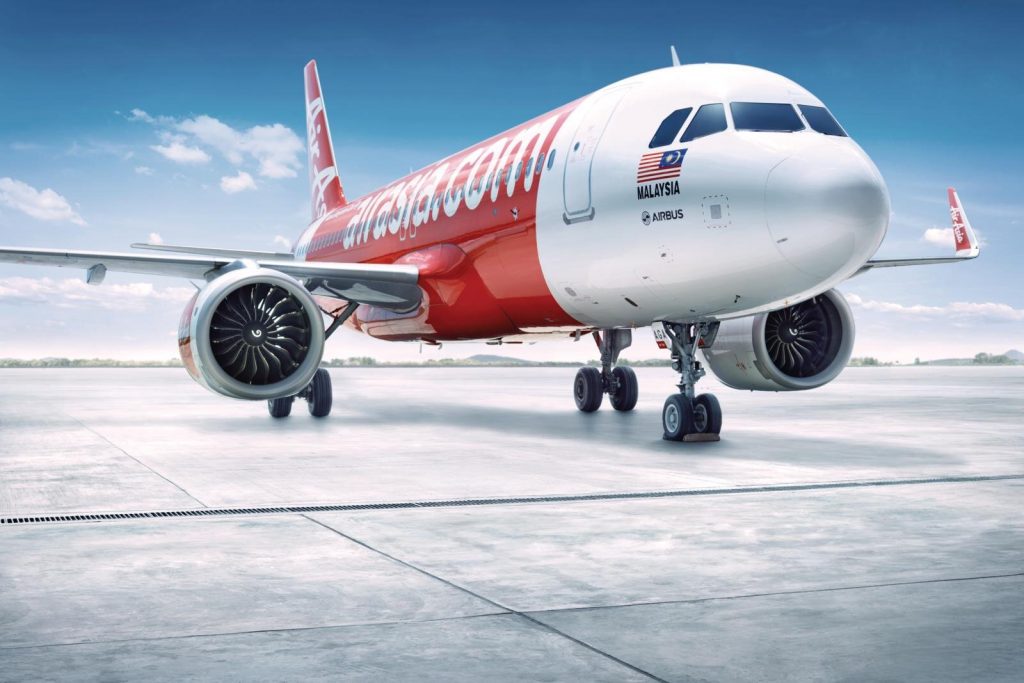 Air Asia's India Exit.
Last Month the company's parent indicated an exit from the loss making India operations aggravated by the current pandemic situation that has troubled the aviation sector across the globe. Several reports have previously hinted at the Tata and Son's group in talks to buy out Air Asia Group's stake in the Airline. Air Asia has in Ontober already shutdown it's Japan operations citing tough operating conditions.
"Our businesses in Japan and India have been draining cash, causing the group much financial stress. Cost containment and reducing cash burns remain key priorities evident by the recent closure of AirAsia Japan and an ongoing review of our investment in AirAsia India,"

AirAsia Bhd said in a statement last week.
Energency Funds by Tata and Sons.
Reports indicate The Tata group will inject $50M in emergency funds to keep the airline operational. This Capital infusion will be done via a mix of debt and equity and could been seen as sign of confidence in the India aviation industry pending a bounce back in 2021.
Air Asia carried 370,000 passengers in October 2020 (a 79% MoM increase from September) compared to segement leader Indigo that carried 2.9M passengers over the same period. Air Asia founded in Malaysia in 1993 has been a popular Airline with it's slogan 'Now Everyone Can Fly' was ranked the world's best low-cost airline in 2018.
Have you flown by Air Asia India? Leave a comment about the airline below.