After 60 Years Berlin Tegel shuts shop!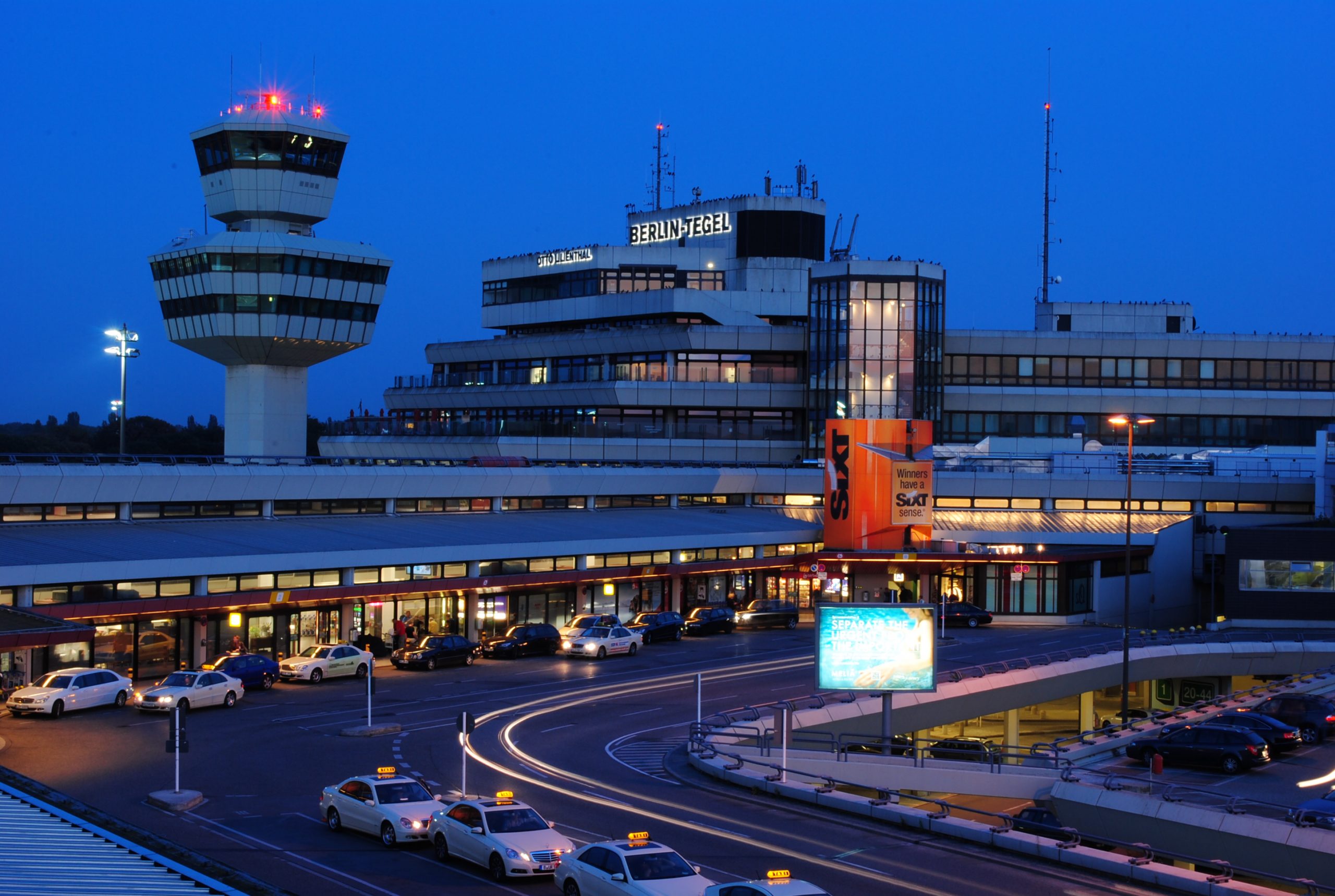 60 Years after it's first flight the Berlin Tegel airport has finally closed. #dankeTXL
All flights out of TXL have now stopped as the airport was 'handed' over to the city. Airfrance AF1235 was the last flight out, that came full circle since it was the first airline to operate the first regular flights in the French controlled sector in 1960. Even though no flights will operate out of TXL the airport is expected to be kept operational for atleast another 6 months. After that the City plans to transform Tegel into a new urban district. Tegel has been a massive part of Berlin / German history from as early as 1896 with airship trials recorded there. The hexagonal building is now a historic monument and the district will be home to a new urban development center the Beuth University of Applied Sciences.
Major Airlines like Air France and Lufthansa have already transfered flights to newly opened Berlin Brandenburg Airport (BER) that opened after a delay of 9 years.