Korean Air's $16B purchase.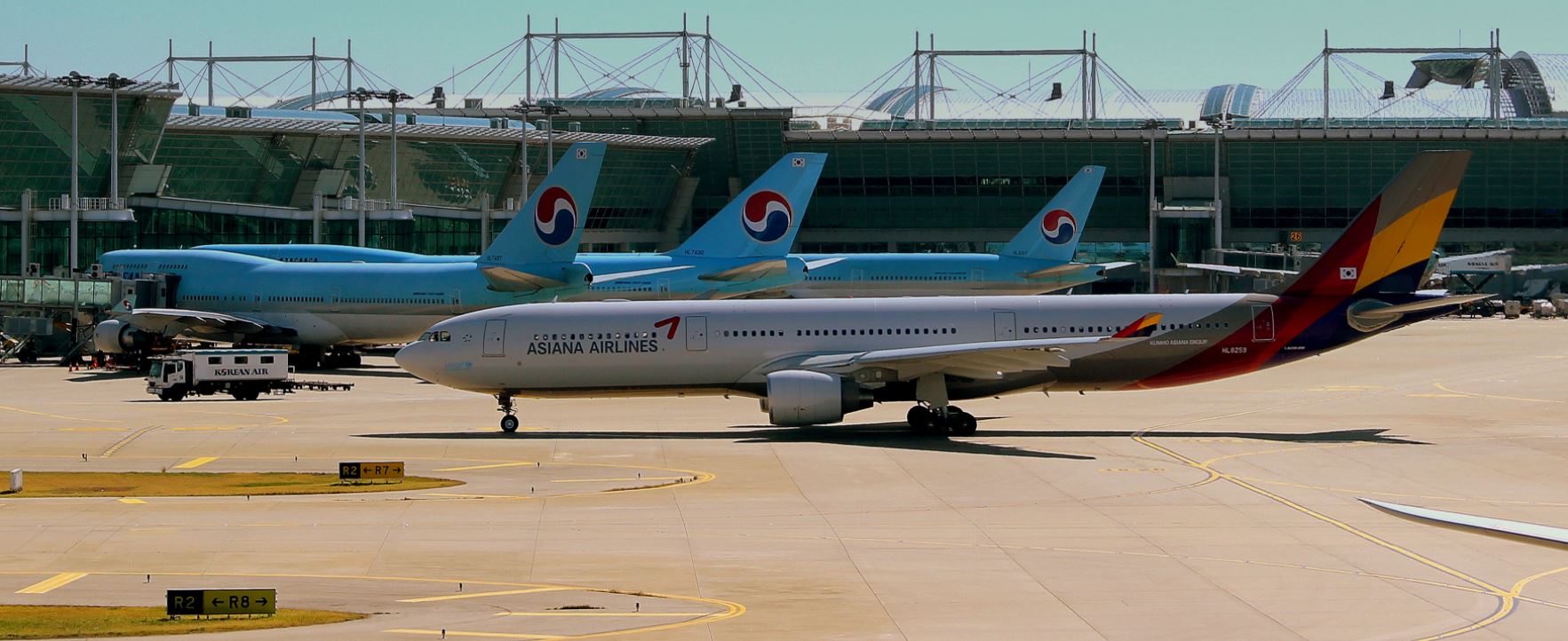 Korean Air to spend $1.6 billion to become Asiana Airlines' top shareholder.
In the midst of a turbulent aviation market not all news is about cutbacks and reducing spends. Korean Air Co., Ltd has announced plans to spend approimately 1.8 trillion Won ($1.62B US) to become the top shareholder in Asiana Airlines in a first merger since the pandemic struck.
Star Alliance member since day one, Asiana Airlines Inc. was founded in 1988 ahead of the Seoul Olympics using Boeing 737 classics on flights to Busan and Gwanju. The carrier has grown to become a mid-size carrier with a fleet of 85 aircraft including 6 A380s and a dedicated cargo fleet of 12 aircraft.
The deal will now create a national carrier that has control of over half of the international routes from Korea and also comes a relief for the indebted Asiana that was being supported by a cash injection from creditors. Korean Air will now become the top shareholder with about 63% stake in Aisana. The deal also includes subsidaries Air Busan and Air Seoul . The transaction is expected to be finalised by the latter half of 2021 said Asiana Airlines Chief Executive Han Chang-soo said in a letter to employees on Monday.
A spokeswoman told Reuters that for the timebeing the two irlines would operate as 'independant affiliates' but eventually the Asiana brand would be phased out.
With the global aviation industry being battered by restrictions as a result of the CoVid-19 pandemic, the acquistion is expected to bring stability to Aisiana that was already troubled and reduce competition in the crowded Korean avaiation market. Korean Airways will now be the 15th largest airline in the world by kilometers flown and expects to be propelled into the top 10.