737-MAX Re-Certification this week.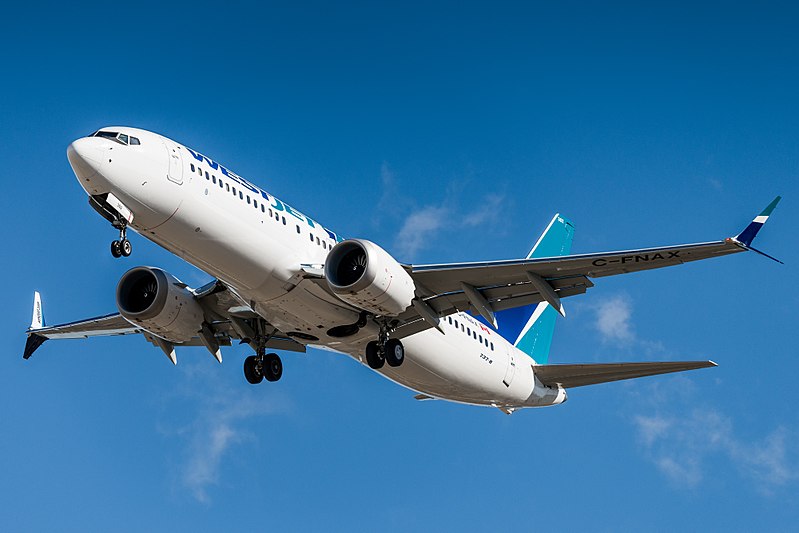 The Federal Aviation Administration may certify the 737-MAX as early as this Wednesday morning say sources.
Boeing's 4th generatiom 737 has been grounded worlwide since March 2019 following the 2 crashes linked to the new MCAS. With Indonesia's Lion Air Flight 610 and Ethiopia's Ethiopian Airlines Flight 302 investigations faulted both aircraft design and certification lapses. This lead to a redisgn of the computer architecture that supported the MCAS.
Boeing faces mounting legal challenges and compounded financial losses since no deliveries of the 737-MAX are being made. The company cut production of the aircraft from 52 to 42 per month in April 2019. As the 737 re-certification moved in 2020 the stockpile of aircraft kept growing. The order books remain at just over 4000 aircraft with about 700 being dropped in 2020 alone.
Approximately 450 aircraft remain in storage awaiting delivery at Boeing. The FAA said it would not delegate authority to issue airworthiness and export certificates for the grouded aircraft. This could possibly increasing the time taken to certify and deliver these. Regulators in other countries are likely to follow the FAA and grant certificaion in the weeks following. European Union's Aviation Safety Agency (EASA) is satisfied with the changes to the 737 MAX.

Once certified the aircraft could be flying as early as this December with Airlines like American Airlines in a limited capacity. Customer confidence in the aircraft is low following the widespread publicity that followed the two crashes and getting passenger to fly these planes might not be easy. Airlines will have to find ways to not only boost customer confindence but also Pilot and crew confidence to get the airplane back into regular service. Before returning to service airlines must complete software updates and a pilot training process that will take approximately a month.
Traveling during the pandemic is at an all time low and full impact may not be visible until this settles. With upcoming holidays and summer in the first half of 2021 travelers might be more receptive of the aircraft while travelling.
Unsure where to go read our post. Travel during CoVid-19 – where to go?