Qantas announces a Sydney – Delhi Flight.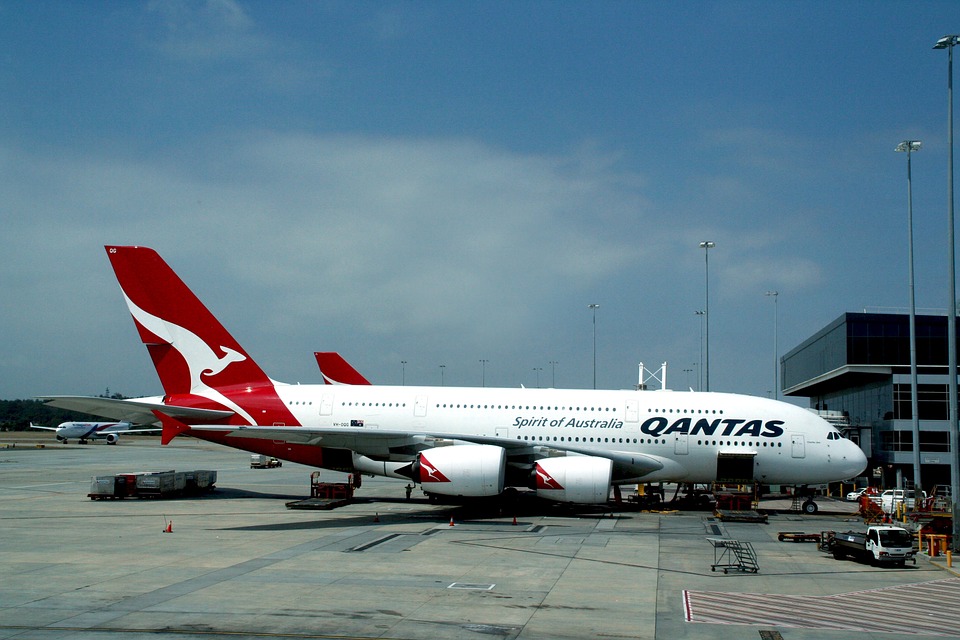 The Flying Kangaroo retuns to Indian skies after a 9 year hiatus.
Qantas announced that it will start operating a Sydney(SYD) – Delhi (DEL) route from December 6, 2021. The airlines first commercial service to India in almost a decade.
The Sydney to Delhi flight is to be operated via Darwin (DRW) stopover, while the Delhi to Sydney will be non-stop as noted on the carrier's website.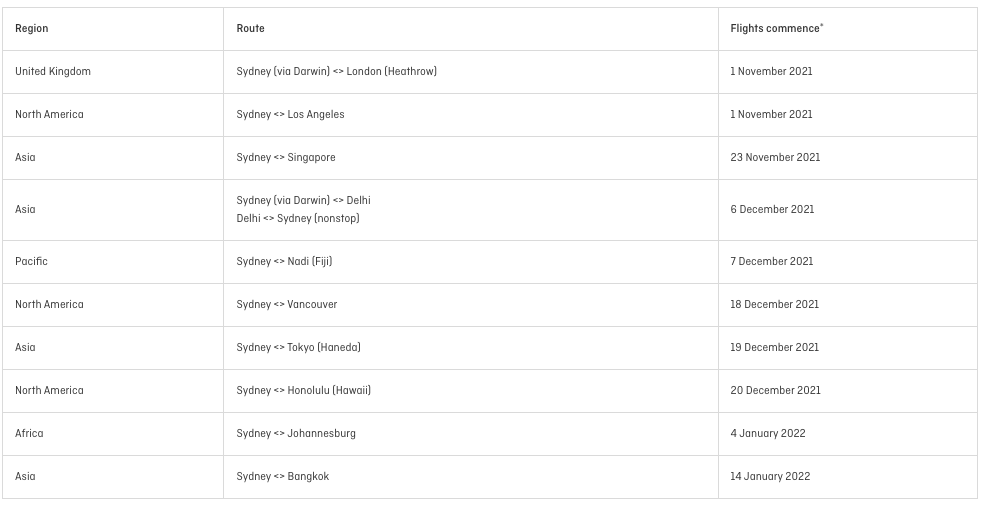 Based on current regulations these flights are likely to be restricted to Australian citizens, permenant residents and immediate family members only since the country has not yet opened up to visitors as part of covid restrictions.
Flights will be operated thrice a week and services by Qantas' A330 aircraft and are available to book right away. The frequency will be increased to daily once load increases. So far Qantas has commited to operating the flight until late March 2022 (subject to approvals). The route will then be reviewed based on demand.

Check Ticket Prices here.