The Great Air India Sale!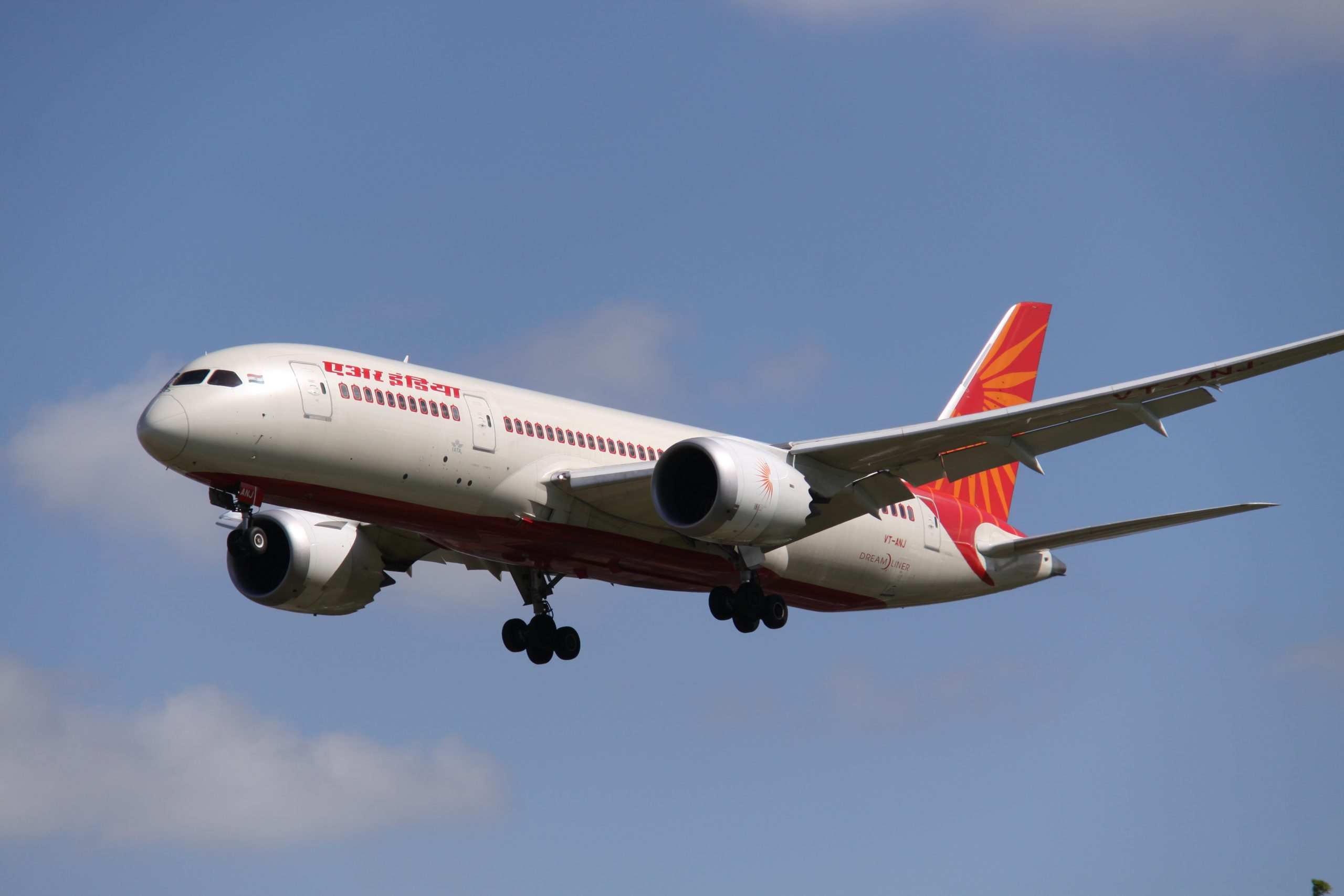 The Flying Maharaja returns home!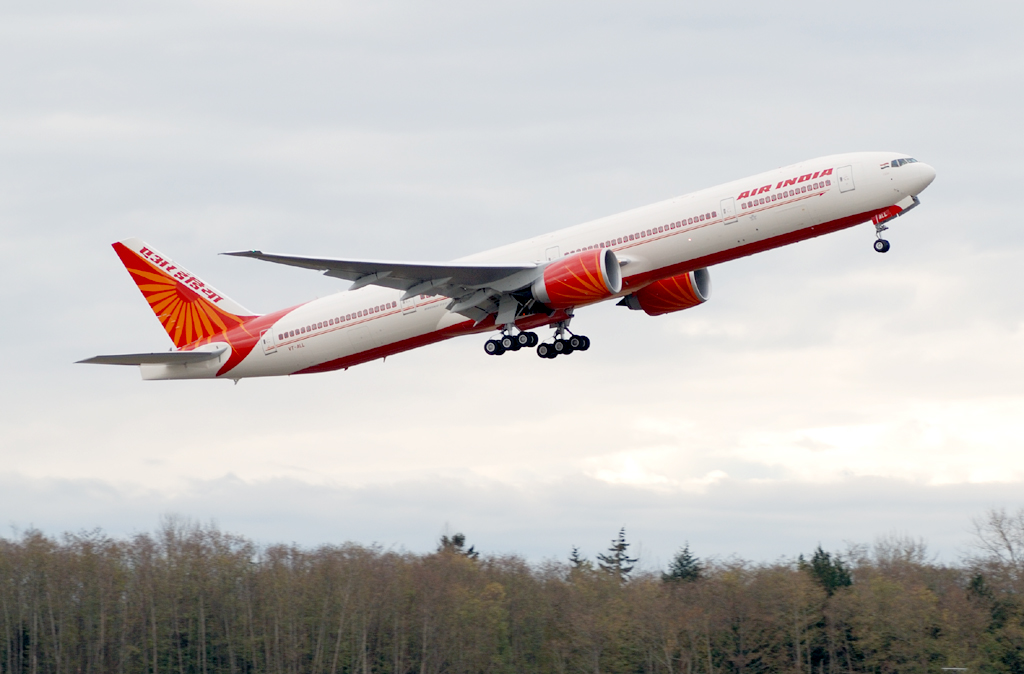 Three Years ago (January 2017) the Government of India invited bids to sell India's National carrier Air India. The initial round did not come to fruition with the offer to sell 76% of the airline and retain the rest.

A second atempt was then launched with the intent to sell 100% of the airline (including a debt of US$4B) in January 2020. Two bidders Tata ans Sons and Spice-Jets's Ajay singh led consotrium emerged as serious contenders on reserve price of of between Rs 15,000 to Rs 20,000 crore set by the government.
What we know now is that Air-India will head back to the Tata Sons after a 68-year gap with the central government approving the bid placed by the group. Tata Group has out bid a consortium led by SpiceJet's Ajay Singh.