Qatar Airways Student Club.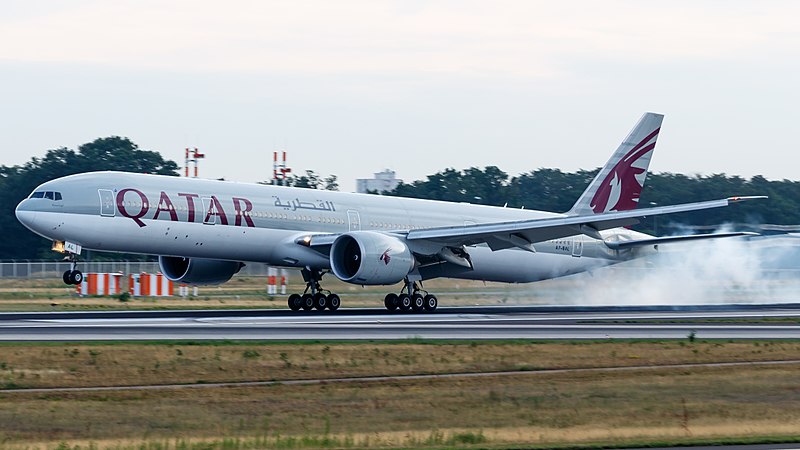 Qatar Airways has introduced a frequent flyer programme for students.
Qatar Airways has always been know for doing things a little differently. Amidst the pandemic the airline has launched a program exclusively for students. Qatar Airways Privilege Club powered, The Student Club features a range of benefits curated for students to have a smooth educational journey.

Members of the Student Club will enjoy benefits such as-
Special fares on flights
Excess baggage allowance
Date change flexibility
Privilege Club tier upgrade as a graduation gift
Complimentary Super Wi-Fi and more…
Qatar states that the program is open to memebers of the the Privilege club and must be students currently enrolled between the ages og 18-30 and is valid for a select list of countries . India, a major market has been left out of the list, possibly due to the current travel restrictions.
What do you think? Would you join the club and travel by Qatar?
CEO Akbar Al Baker described this initiative as follows:
"Our brand new Student Club is designed specifically with students' needs in mind. Travel is an important part of their life, with many choosing to study abroad for the duration of their university career or for a semester. We also know that the long university vacations are a wonderful opportunity for students to visit family or friends or simply to explore the world. Having listened to the needs of our current student passengers, we are delighted to help them to aim for the skies with our Student Club."