Boeing 737 MAX Recertified!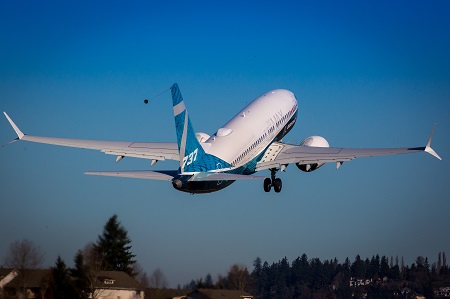 In a previous article we reported that the FAA was due to make a decision on re-cetifying the 737-MAX for flying. Today Boeing anounced that the FAA has approved resumption of the 737 MAX operations.

As of today the aircraft can resume service subject to clearing the fixes notified in the airworthiness directives. Flight Crews will also need to undergo mandatory training before the aircraft can resume active flight service.
"The FAA's directive is an important milestone," said Stan Deal, president and chief executive officer of Boeing Commercial Airplanes. "We will continue to work with regulators around the world and our customers to return the airplane back into service worldwide."
In a news release today Boeing states
In addition to changes made to the airplane and pilot training, Boeing has taken three important steps to strengthen its focus on safety and quality.
Organizational Alignment: More than 50,000 engineers have been brought together in a single organization that includes a new Product & Services Safety unit, unifying safety responsibilities across the company.
Cultural Focus: Engineers have been further empowered to improve safety and quality. The company is identifying, diagnosing and resolving issues with a higher level of transparency and immediacy.
Process Enhancements: By adopting next-generation design processes, the company is enabling greater levels of first-time quality.


Flight Miles previously published that the decion was due this week. 737-MAX recertification due this week.
For more information, visit www.Boeing.com/737-max-updates.