100 Years of the Flying Kangaroo !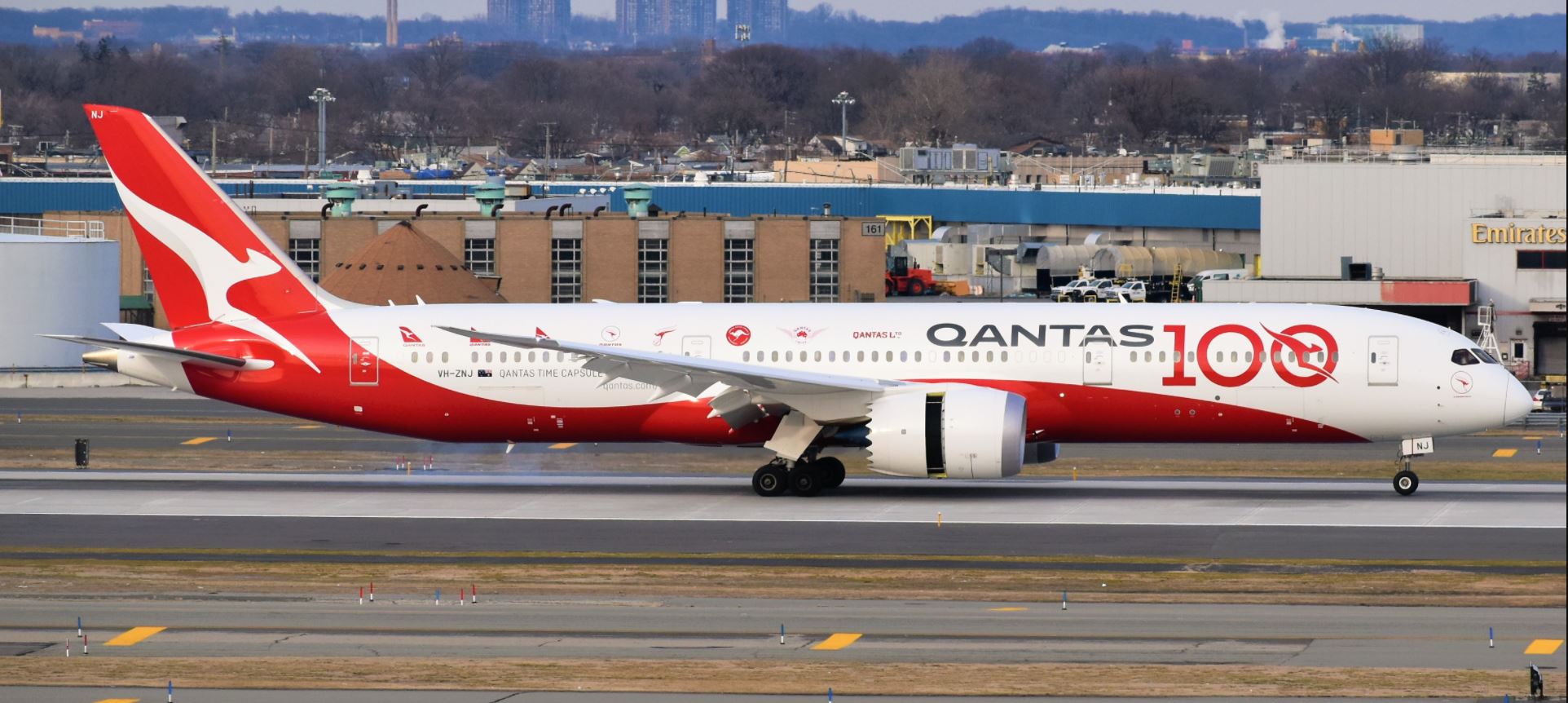 Australian airline Qantas is celebrated its 100th anniversary on November 16!
Started it's journey in 1920, Queensland and Northern Territory Aerial Services Ltd (Q.A.N.T.A.S) formed at Winton, Queensland with two aircraft on 16 November under the leadership of Grazier Fergus McMaster the first Chairman.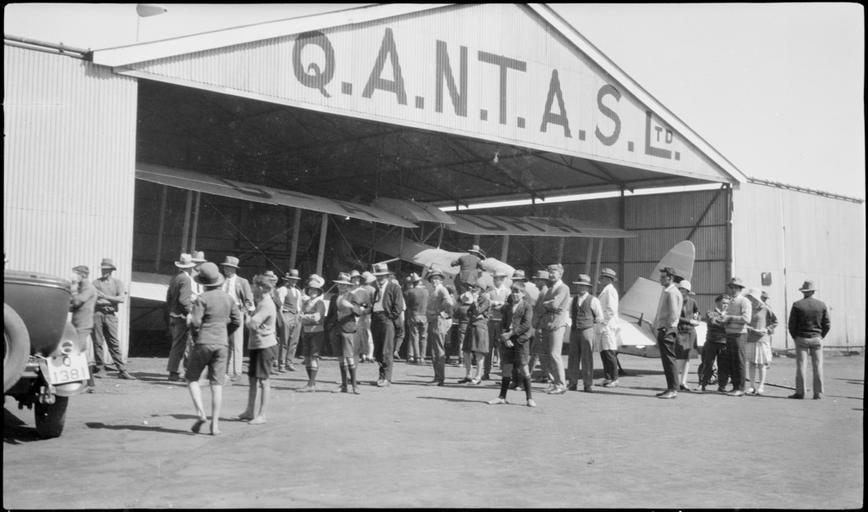 In 1922 with 84 year old Alexander Kennedy as it's first passenger Qantas has since flown millions of Australians and travelers to the island nation it calls home. Throught a World War and the Jet age Qantas has been a staple in the Austrlian aviation industry. Its kangaroo livery first appeared in 1944 and accompanied the airline during the airline's expansion throughout the Asia-Pacific region and beyond and was declared the national carrier in 1959

Qantas has an international reputation for engineering excellence and safety. It has many firsts to its credit including the world's first Business Class cabin in 1979 and the invention of the slide raft now standard on all large commercial aircraft. New long-haul routes such as Perth-London using new fuel efficient aircraft such as the Boeing 787-9 are delivering long-haul service with innovation and style. Project Sunrise promises to connect Australia directly with the world in the near future, continuing the founding vision one hundred years on.
Like many airlines around the wold the CoVid-19 pandemic has hit australia hard and by extension Qantas. Only limited international traffic operates as the government enforces travel restrictions both in and out of the country in an effort to control the spread of the virus. Qants as responded with the introduction of 'flights to nowehere' where passenger fly over the Australian continent and witness majestics aerial views of the Great Barrier Reef and Uluru.