€80 million support package for the Irish Aviation Sector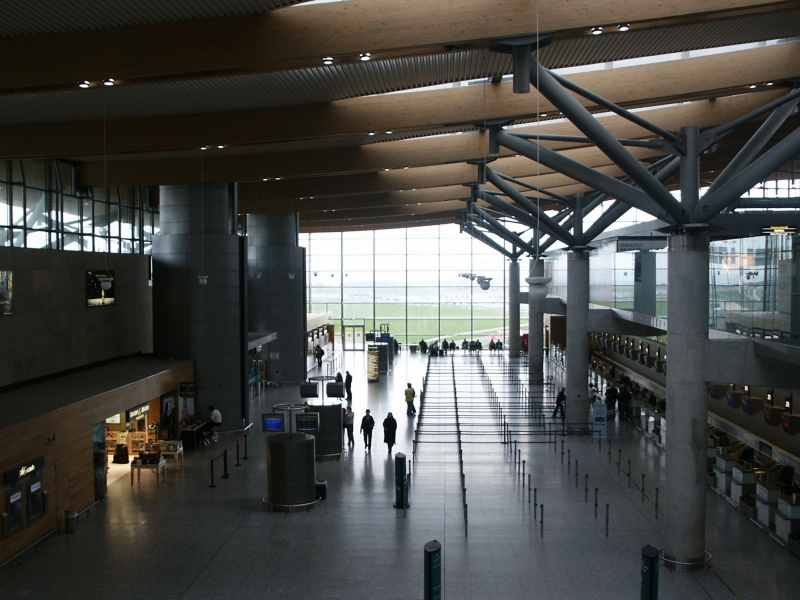 Ever since the spread of Covid-19 airlines around the world have been grounded. Needless to say millions of employees (not just airlines, but also airports, travel agencies and associated industries) worlwide are affected to various degrees from pay cuts to job losses. While some governments have responded with bailout packages for airlines others have introduced measures to protect both jobs and passenger interests.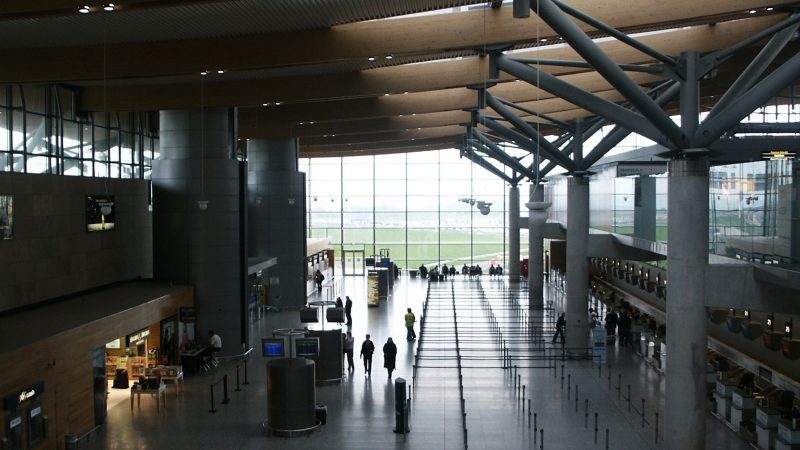 The latest development comes from Ireland where the Irish government has announced an additonal €48 million to augment the support already announced for the Irish aviation industry in the 2021 Budget. The funding support will go towards operational and capital support to the tune of €22M (plus €10M previously) for Cork and Shannon airports. Smaller regional airports of Knock, Kerry and Donegal will get a further support of €6M to the €21M already available.
Commenting on the decision Minister for Transport Eamon Ryan TD said – "In addition to the general COVID-19 supports, such as the wage support scheme, and targeted aviation funding already committed in Budget 2021, I welcome the fact that the government today approved this department's proposal for an additional €48 m funding for the sector, focusing in particular on Cork and Shannon and our smaller regional airports which are important contributors to the economics of their regions."
gov.ie press release : https://www.gov.ie/en/press-release/46b14-80-million-support-package-for-aviation-sector/