Jet Airways 2.0 – preparing for takeoff?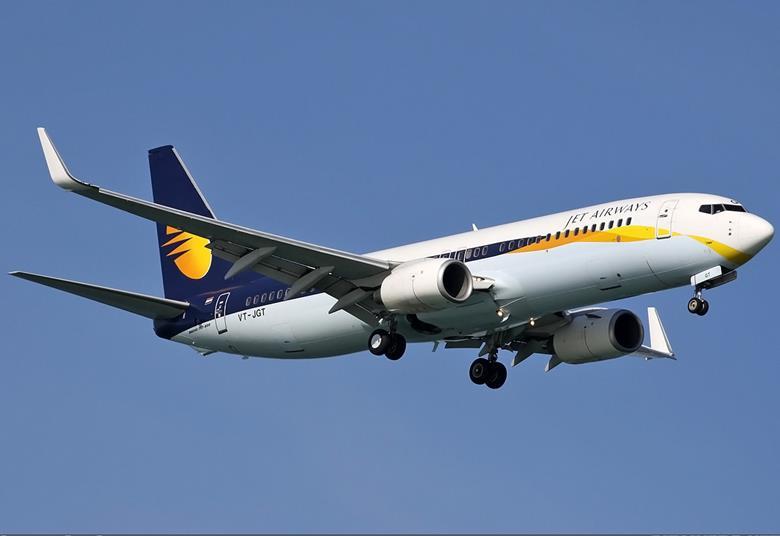 Jalan-Kalrock to infuse in fresh equity, slated to re-start commercial operations in 2022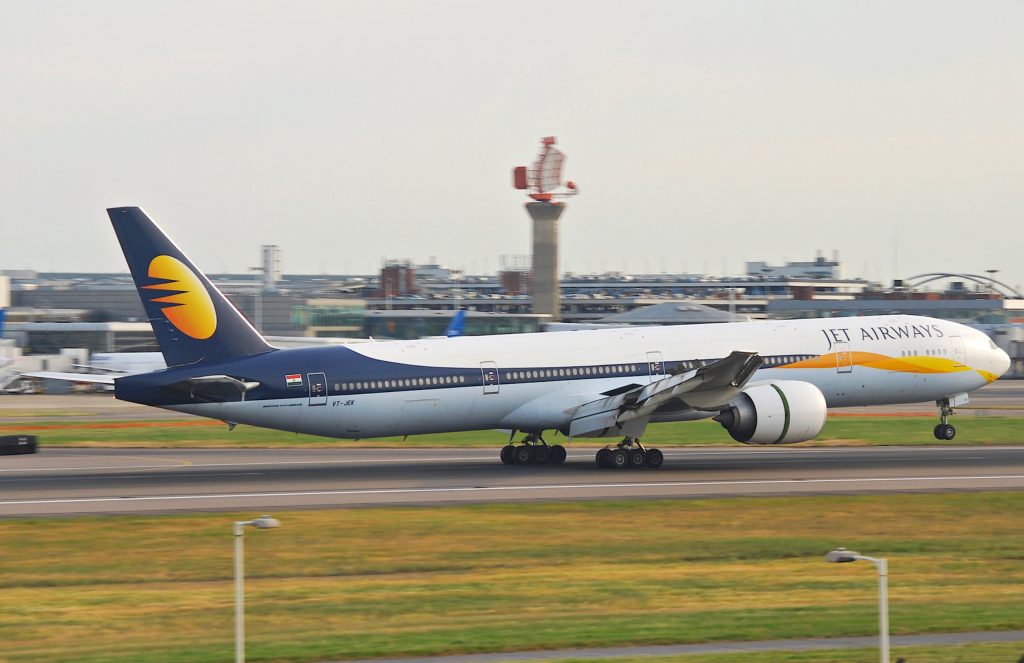 Ever since it's grounding in 2019, there has been a lot of seculation on when the debt-ridden airline would get back into the air. Once considered India's premier airline, Jet Airways has been grounded since April 2019 and is not preparing to resume operations in 2022.
Ownership Change
After filing for bankruptcy with a debt of US$ 1.2 Billion in 2019 and long drawn negotiations, Jet Airways finally found home with the creditors approving a bid from entrepreneur Murari Lal Jalan and asset management firm Kalrock in June this year.
Resuming Operations
With the creditors approval the NCLT verbally ordered the Ministry of Civil Aviation to allot the airline with airport slots within 90 days. The new owners had put forward a plan to infuse approimnately ₹350 crore (US$50M) funds in the first 6 months into the airline to get it operation within a year. This is now being fast tracked to double that amount within the same timeline.
We had envisioned infusing ₹350 crore in the first six months; this was our commitment in the plan, but we see that being fast-tracked as we realised that to rebuild an airline, we would need more than that. We may pump in $100-200 million. While this is just an estimate, it depends on how the market dynamics change because of the Covid-19 pandemic.

Speaking to BusinessLine, Ankit Jalan, partner of the Jalan-Kalrock consortium said that
Jet Airways has now applied for or the Air operator's certificate (AOC) and has sought all the necessary approvals. Key managerial staff are being hired. Previous VP of Indigo Airport Operations, Aphonso Dass is set to Join Jet Airways in the same capacity. The CEO and CFO roles are also slated to be filled shortly.
Equipment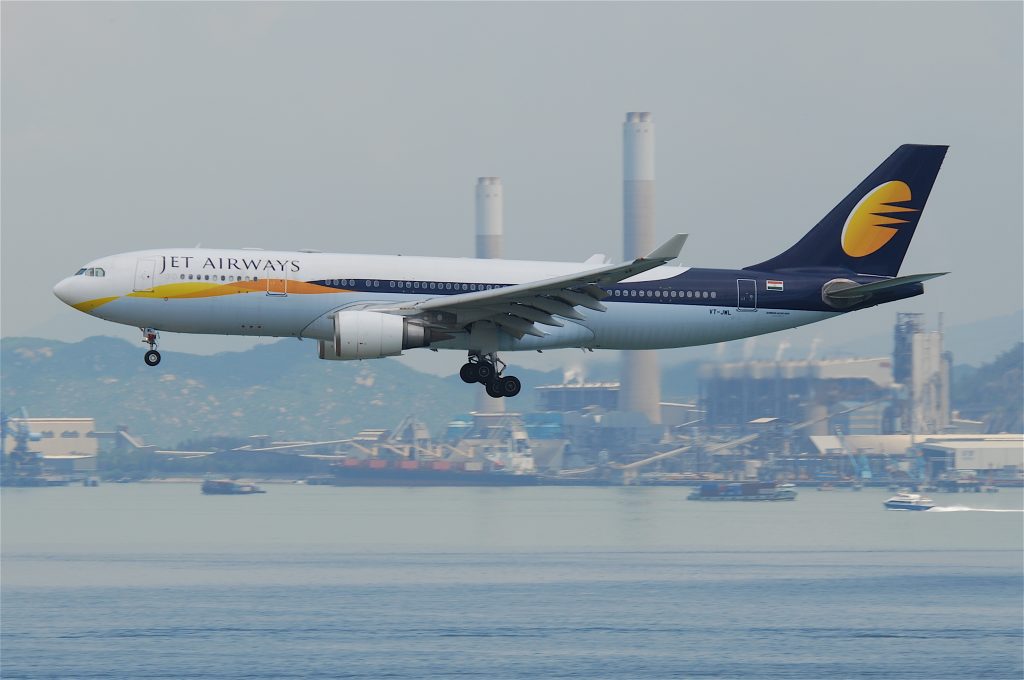 Of course great plans require not just staff but also also functional aircraft. As this article is being written Jet Airways has a total of 8 Aircraft, 5 B777 and 3 B737 with an average age of 15 years. At it's peak the Airline operated a mixed fleet of 121 aircraft and had orders in place for 225 B737 MAX and 10 B787-9 aircraft. These orders were never fulfilled owing to the collapse of the airline. However, the orders still remain on Boeing's books.
Recent Media reports have noted that the airline is in advanced discussions with both Boeing and Airbus for new aircraft. Sources put the value of any such deal at approximately US$12B, the airline however has reactted stating there is no 'fixed value' and a deal for 100 aircraft is purely 'speculative'.


Have you flown Jet Airways? Would you like to see them fly again? Let us know in the comments below.