New 737 Max Order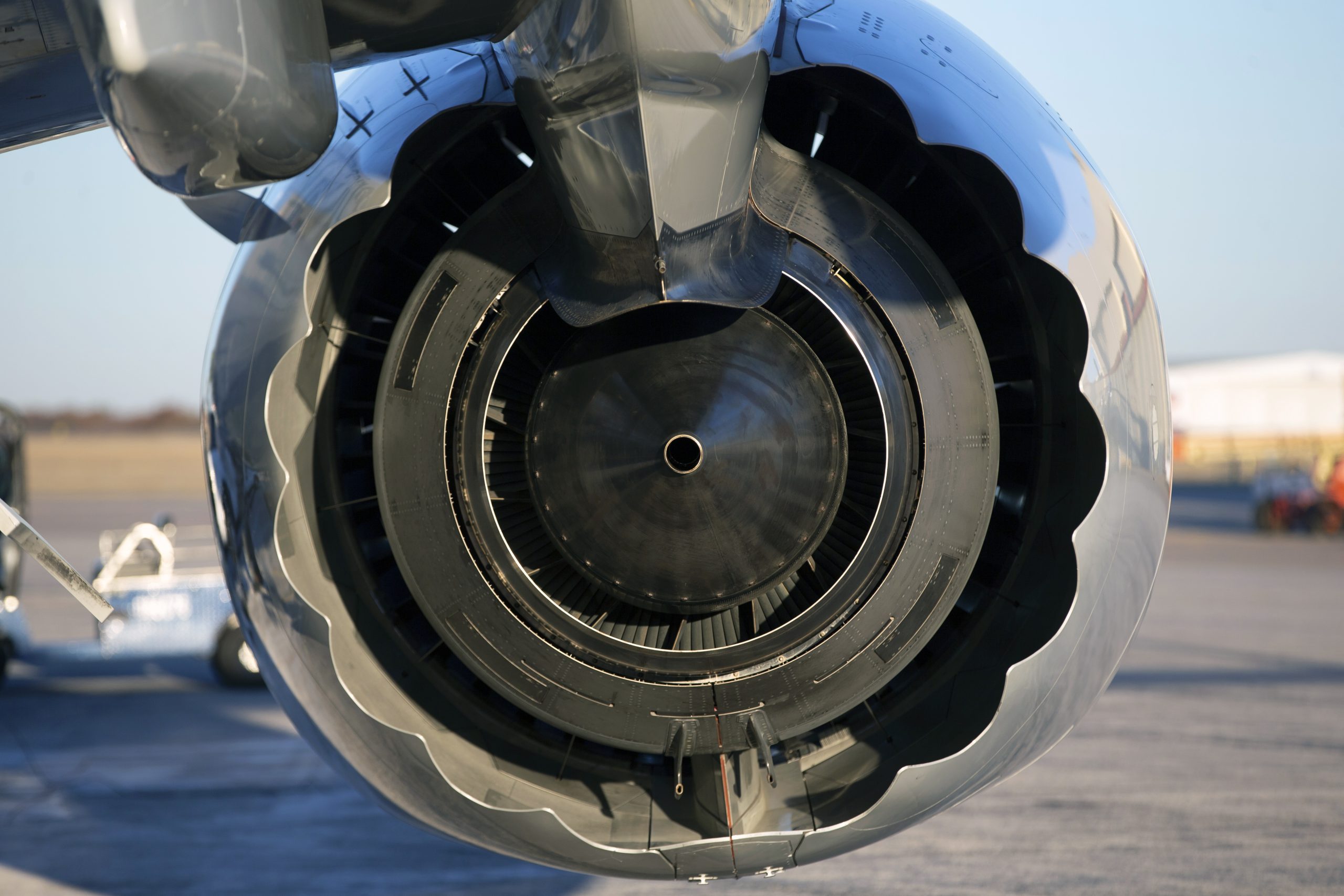 In a Boost to the 737 MAX Program, Irish low-cost airline Ryan Air ordered 75 Boeing 737 MAX jets with a list price of $9B.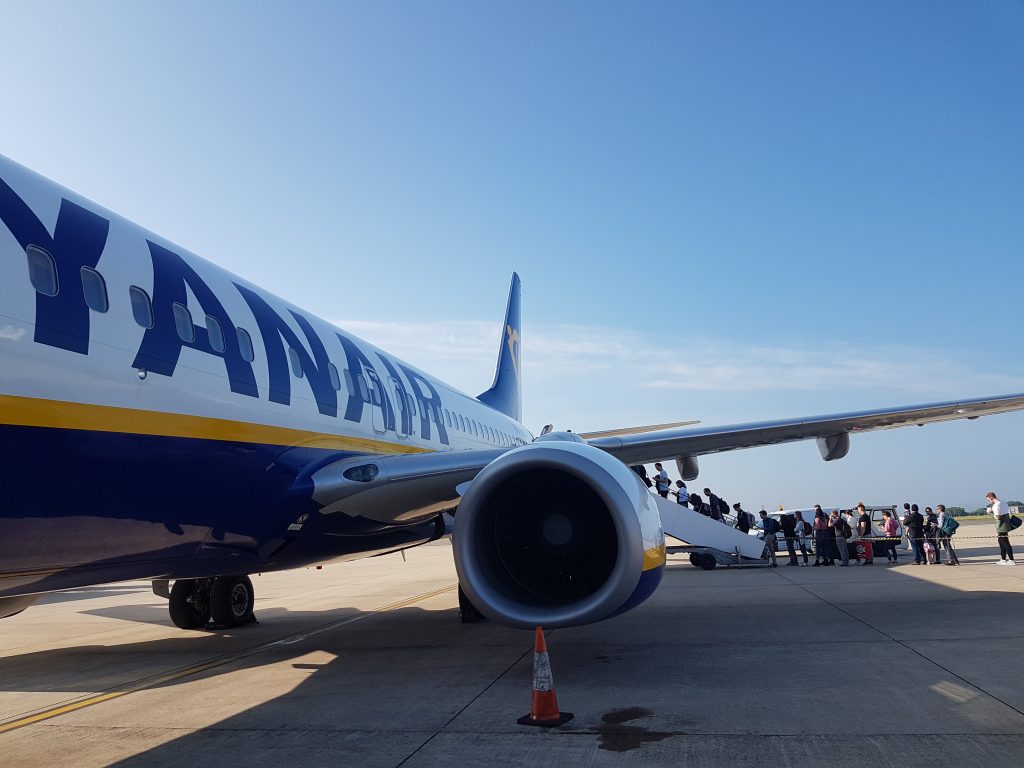 Ireland based Ryan Air Group founded in 1984, almost exlcusively operates the Boeing 737 aircraft across it's fleet and subsidaries. The Only exception being the 28 A320s that are operated by Ryan Air owned Lauda Europe. Operating a single type of fleet has it's advantages in terms of costs and large order discounts. It does have it's downs as well, for example if the airline only had 737 MAX aircraft in it's fleet it would entirely be grouded over the last two years.
Recently we reported that the FAA had once again approved the 737 MAX for commercial flights. American Airline has already announced it's MAX fleet would be back in operation as early a this month operating scheduled passenger flights. Since the unfortunate crashes of Lion Air and Ethiopian confindence in the Aircraft has been shaken. Many Airlines have cancelled orders with Boeing not just due to the aircraft being grouned but also on account of the prevailing travel restrictions world wide that has crippled the Airline Industry owing to the covid-19 pandemic.
"I've always had faith that the order book would begin to fill with the return of the industry,"

Boeing Chief Executive David Calhoun said at a signing ceremony in Washington.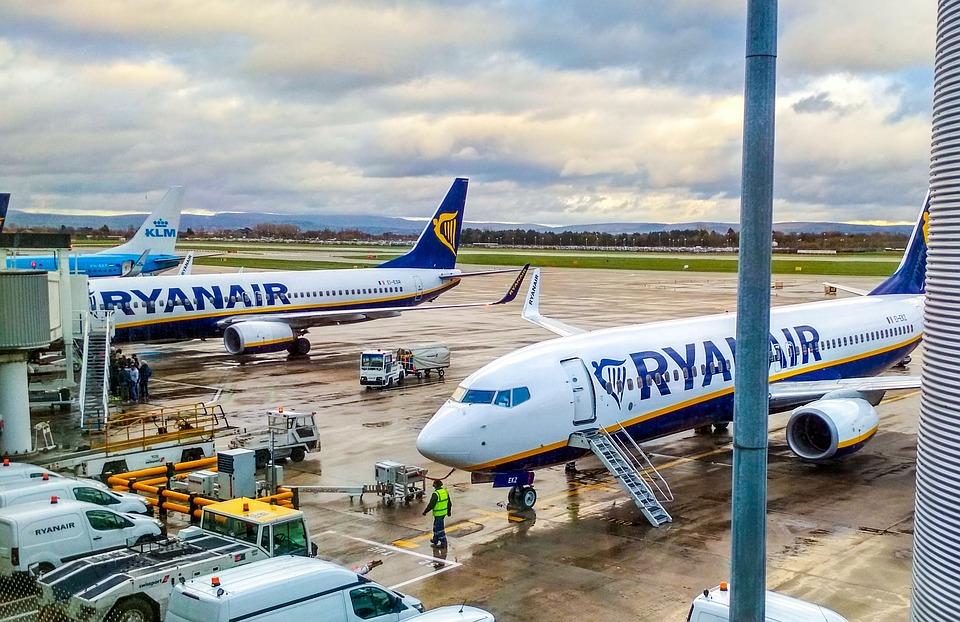 New Ryan Air Order
After a twenty month safety ban by flight regulators worldwide, the deal is seen a lifeline to the troubled Airline Manufacturer Boeing. In a new 737 Max Order the Irish carrier has purchased 75 new 737 Max aircraft to add to it's 135 of the 197-seat MAX 200 already on order.
"It's certainly the deal of the new century,"

Ryanair Chief Executive Michael O'Leary told Reuters
While the actual price of the deal has not been disclosed, Ryan Air is said to enjoy discounts north of 50% of list prices. Part of the discount was compensation for the 18-month delay to the first delivery of the MAX, O'Leary said. Discounts allow Ryan Air to compete with other European airlines such as Wizz Air and Easy Jet by allowing lower fleet costs. The Ryan Air Group currently operates 467 Aircraft (28 Airbus A320 + 439 Boeing 737). The new order puts an the number of aircraft on order at 210 new MAX-200 aicarft for Ryan Air.
Other Deals
Boeing is also negotiating with airlines including Southwest and Delta and Alaska Airlines, which last month agreed to lease 13 Boeing MAX jets, industry sources have said.
Have you flown the 737 max or Ryan Air before? What are your thoughts? Let us know below.