Jet Airways restart stalled?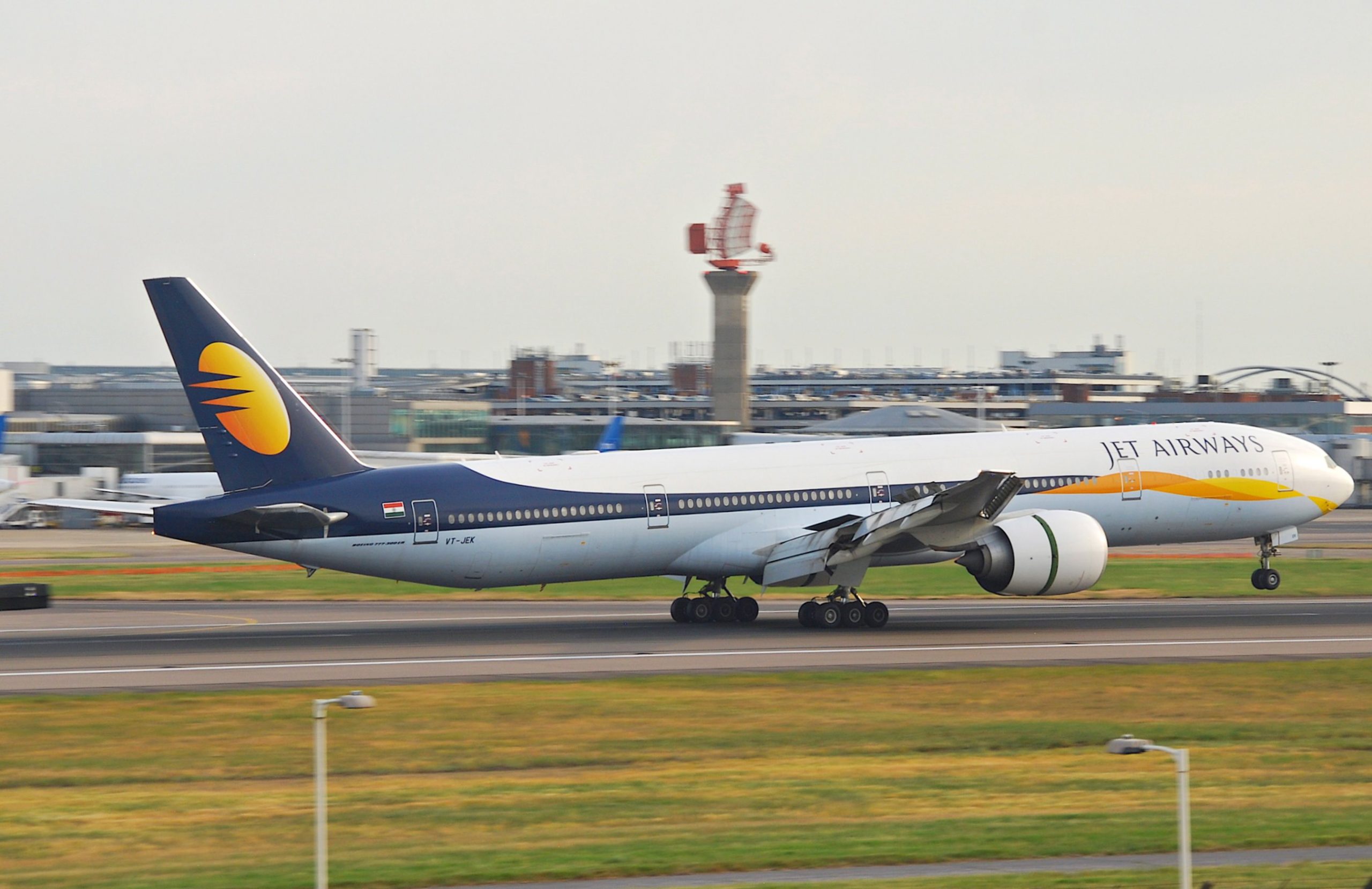 Will Jet Airways fly again anytime soon?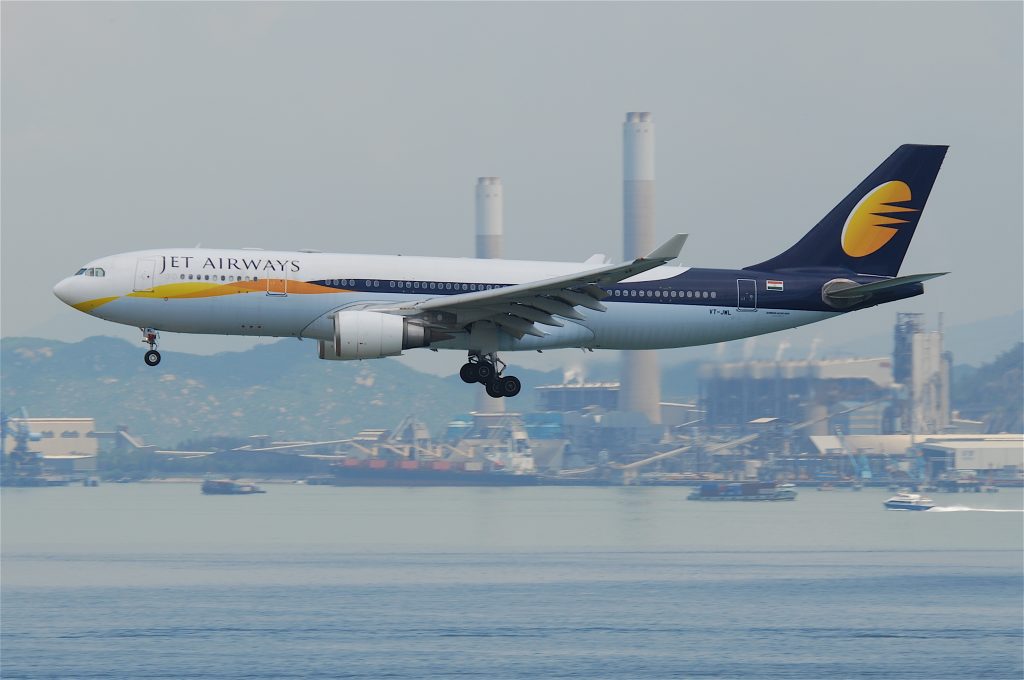 Recent news of Jet's new owners brought hope and excitement about a re-start of the airline's operations as early as the summer of 2021. With Airlines struglling due to travel restrictions and severely reduced demand, many are reducing costs and operations daily.
Operating a private full service carrier in India has always proven to be a challenge. With mounting dues and lenders denying addtional funding Jet airways ceased operations and declared bankruptcy in April 2019 post the grounding of many of it's aircraft since March 2019. Earlier this year creditors approved a bid from Murari Lal Jalan and asset management firm Kalrock, which is part of the Fritsch Group, an investment group founded by serial real estate and tech entrepreneur Florian Fritsch to purchase the airline. Before the airline restarts operations it has to jump through many hoops.

NCLT approval.
The first being approval from the NCLAT (National Company Law Appellate Tribunal) where it faces insolvency proceedings after failing to pay 2 creditors.
Aircraft and Slots
The second hurdle remains the availability of aircraft. From an initial fleet of 124 the airline currently is left with 12 planes, pending slot approvals from the Ministry of Civil avaition the revived Jet Airways intends to start operations on the domestic sector. Reports indicate that the Boeing 777-300ER will also operate domestic flights and possibly some Ageing Airbus A320's maybe leased to meet the shortfall if any.
Funding
Finally, running an airline needs money. Sources indicate that lenders (who've been asked to take up to a 90% haircut on Jet's previous reported debt of US$3.4B) are hestitant to fund the restart at this time due to the current situation in the aviation situation. While the new owners haven't made a formal ask yet, if the lenders stick to their guns, the owners will have to resort to using their own funds to restart the airline.
Will the airline fly again? Everyone is optimistic and wants Jet to fly again. I've personally enjoyed all my travels with Jet and would willingly go back to being a loyal customer to support thier restart. What do you think? let us know.
Jet Airways was founded on 1 April 1992 and ceased operations on 17 April 2019. At the time of writing this post the Airline had a fleet size of 12 aircraft.