Immunity passport, the way forward?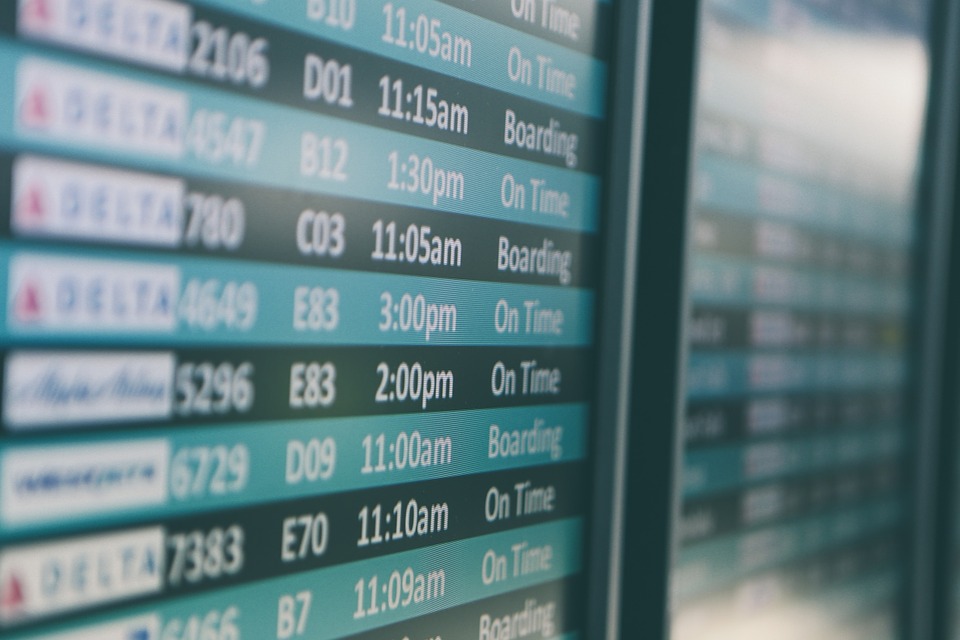 With daily progress on Vaccines, some industries are exploring the possibility of 'Health Passports'.
In October, United Airlines tested a digital Health Pass for passengers from London to Newark as part of an effort to enable safer travel across borders and accelerate confindence amongst governments and travelers alike.
The concept while not specific to the Airline Industry, has picked up momentum with many airlines aroundthe world. Following a sucessful trial with United, four more major airlines are going to roll out the CommonPass developed pass for international travel. On Tuesday, the Airport Council International, that represents roughly 2000 airports world wide announced that JetBlue, Lufthansa, Swiss International Airlines, United Airlines and Virgin Atlantic joined the CommonTrust Network.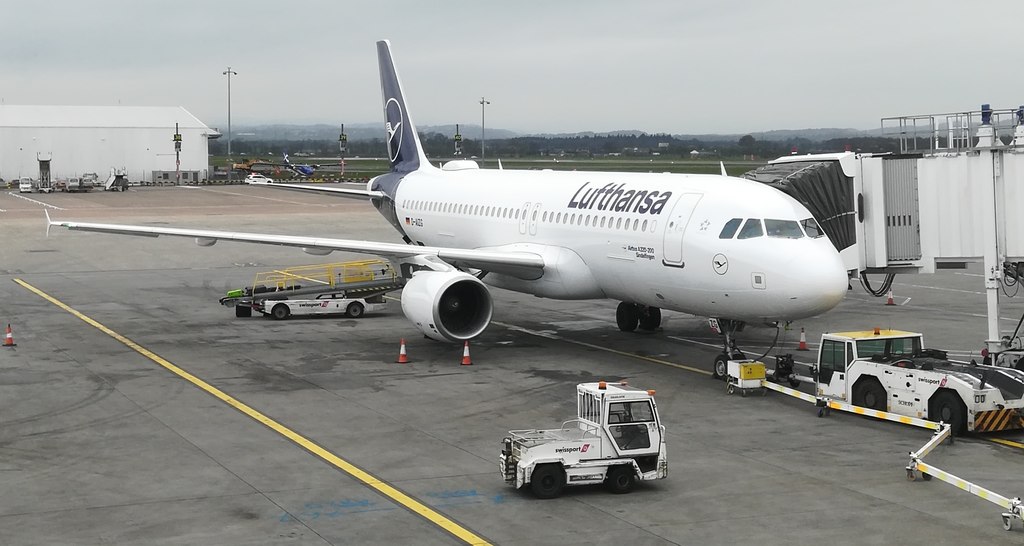 The Travel Pass systemgenerally supported by IATA is meant to display either a recent CoVid-19 Test result or a vaccination status. The IATA believes the pass scheme would not only support the safe reopening of borders but also get people travelling safely again. While full scale travel and recovery is not expected to recover until 2024. Full scale testing is key to enabling people to travel across borders. Many countries today restrict entry for non-essential travel such as tourism. This strategy while it might work for containing the import of infections, restrictions can be detrimental for local economies that dependend on tourism for survival.
IATA has been encouraging governments to reopen borders to travel with systematic testing of international arrivals rather than quaratine. In it's recent AGM it re-affirmed it's commitment to implementing global safety protocols and also called for prioritization of ailine staff and international travelers once a vaccine becomes available.
When will you be willing to travel? Let us know below.
Wondering where you can travel? Have a look at our previous Article on Places that are open to you.
Where Can you go during the pandemic?
Get the Best
Luggage Deals
Here.