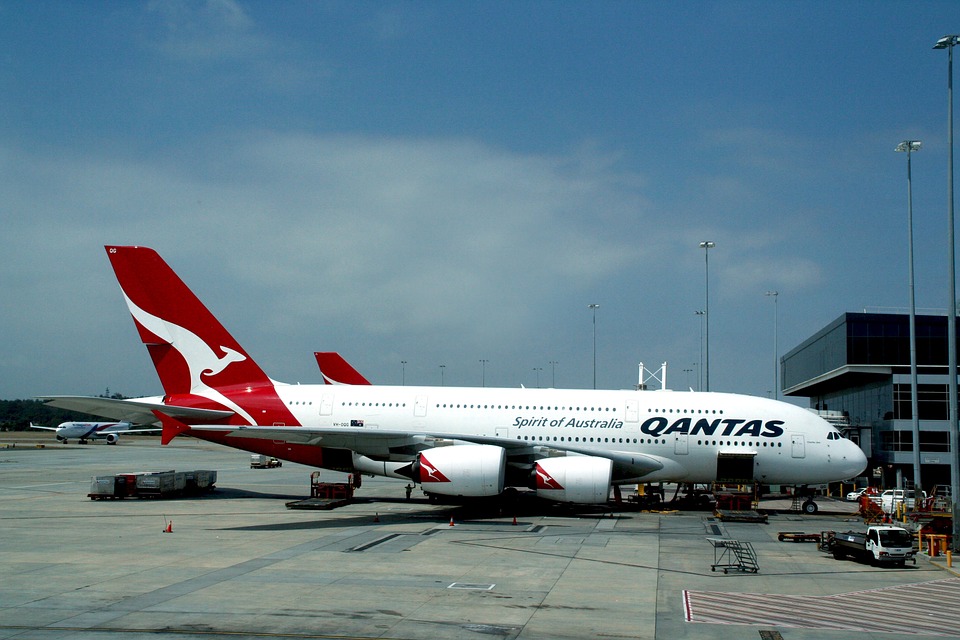 The Flying Kangaroo retuns after a 9 year hiatus. Qantas to operate SYD-DEL Flights starting Dec 2021.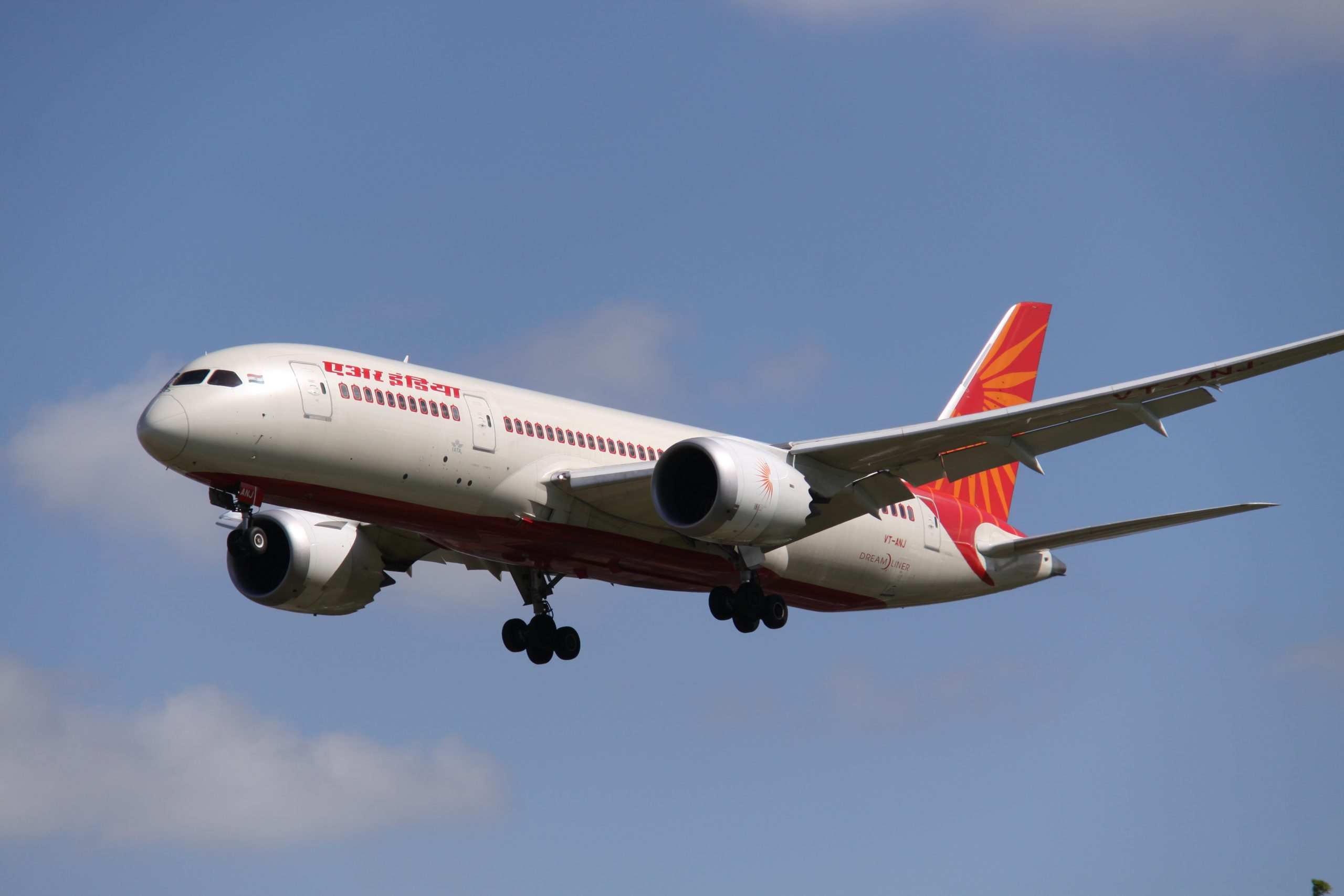 The Flying Maharaja returns home! Three Years ago (January 2017) the Government of India invited bids to sell India's National carrier Air India. The initial round did not come to fruition with the offer...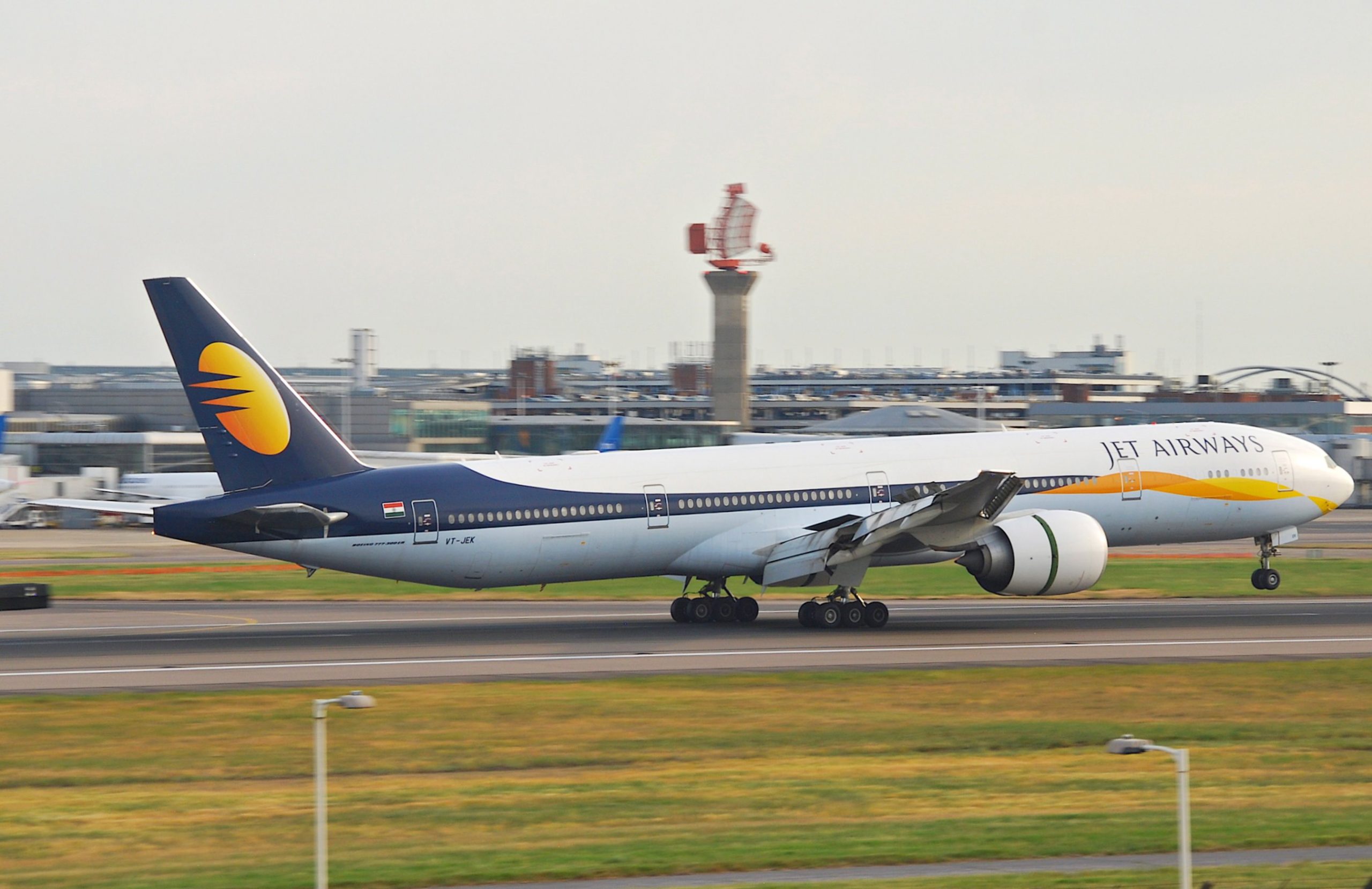 The revival plan for Jet Airways has been approved. When can it fly again?